Kinokuniya Books to Open Store in Portland, Ore.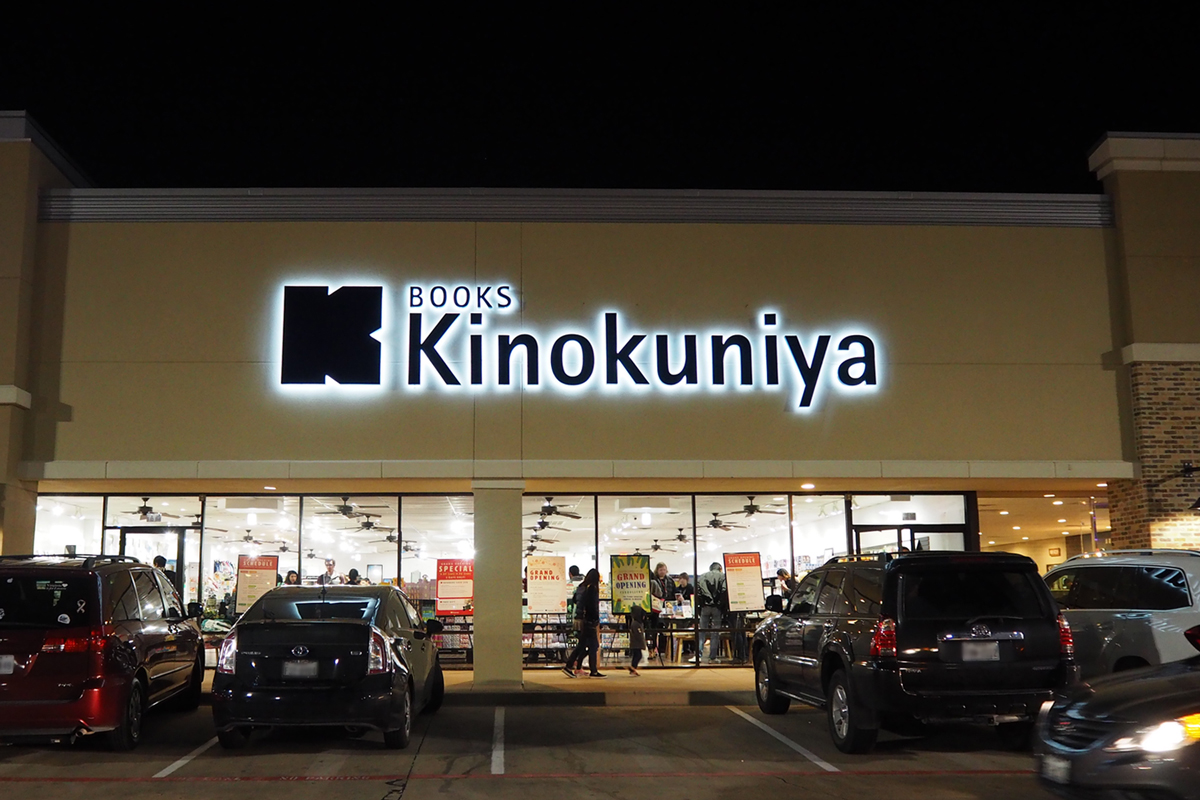 Kinokuniya in Carrolton, Tex.
Kinokuniya Books will open a store in the long-vacant Guild Theatre in Portland, Ore. Willamette Week reported that "the owners of the historic downtown movie theater began renovating the theater last year for an unnamed tenant," which a series of recently filed permits revealed to be Kinokuniya. The downtown property has been unoccupied for 12 years.
Kinokuniya has a dozen locations in the U.S., including a small store in Beaverton. Plans for the Guild include a cafe and a new upper level, Willamette Week noted, adding that a representative for the company said it will open its next location in Portland, but that "all the details, including the date of the opening, are not yet confirmed."
---

---