Bogan Books Opens in Fort Kent, Maine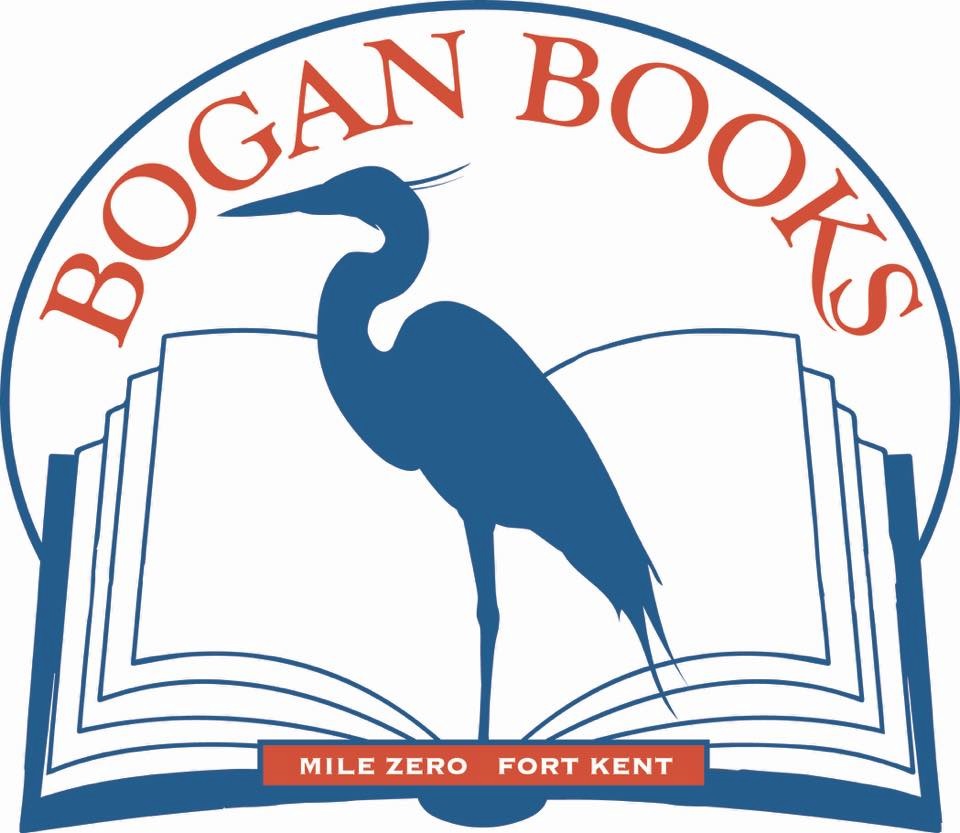 Bogan Books, "a tiny little indie bookshop with a big heart and kaleidoscope of good vibes," held its soft opening September 12 at 130 West Main Street in Fort Kent, Maine. The bookstore features "unique editions--used and new--bestsellers, cookbooks, Maine themes, physical and spiritual health, young adult, first readers and so much more!"
On Facebook, owner Heidi Carter shared a video tour of Bogan Books and posted: "Today is the big day! I will be opening today at 10:00. There are a few things still in the works. My sign, for example--pretty important--but it is not yet complete. (Me! Of all people!) Soon! There will be a logo on the door, but just in case: Bogan Books is located at 130 West Main Street, Fort Kent. It is a cute little brick building near Shear Perfection. My bookshop is tiny, but it sure does hold quite a bunch. Please be patient with me as I settle into this new endeavor. There is so much to learn and not everything is ready to go, but I am considering this my soft opening in order to see what else I might need to work on. There will be aspects of the shop that will come in the not too distant future. My Used Books are coming soon, but I was unable to catalog them for today. Same with my collectibles. BUT THEY ARE COMING. I am hopeful by next week. There are so many other wonderful books and tidbits waiting for you to explore. I can't wait to see you!"
---

---