The Ripped Bodice Bookstore Owners Ink Sony TV Deal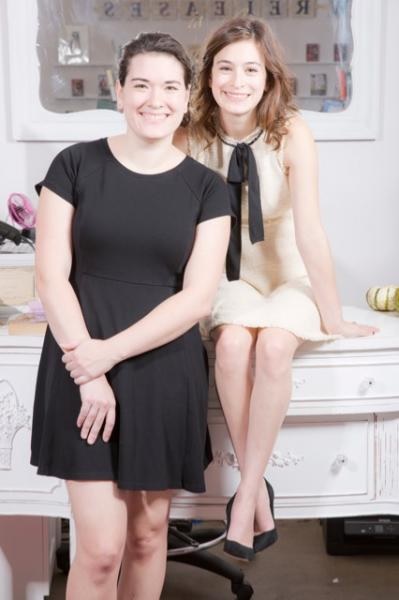 Leah (l.) and Bea Koch
Leah and Bea Koch, owners of the Ripped Bodice bookstore in Culver City, Calif., have signed a first look deal with Sony Pictures Television under which "they will develop projects based on their exclusive relationship with romance novel authors and writers," Variety reported.
"When we met Leah and Bea, who focus on voices of women and diversity, it was a no-brainer for us to make a deal with them," said Lauren Stein, executive v-p of drama development for Sony Pictures Television. "They have fantastic taste and a distinctive perspective on the romance genre. We are thrilled to have them in our family."
In response to a tweet from Sony TV co-president Chris Parnell ("So happy and proud to be in business with our new friends Leah and Bea of @TheRippedBodice to develop and produce new romance series!"), the Koch sisters tweeted: "We are so grateful to Chris and the whole team at Sony for offering us a seat at the table. We are so excited to help develop the romance projects we want to see on our screens!"
The Ripped Bodice, which opened in 2016, was the recipient of the 2017 Romance Writers of America Bookseller of the Year Award. The owners released their inaugural State of Diversity in Romance Publishing Report in 2017 and a second survey earlier this year.
---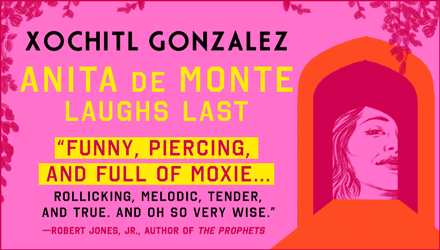 ---