Knoxville's Union Avenue Books Expanding by 50%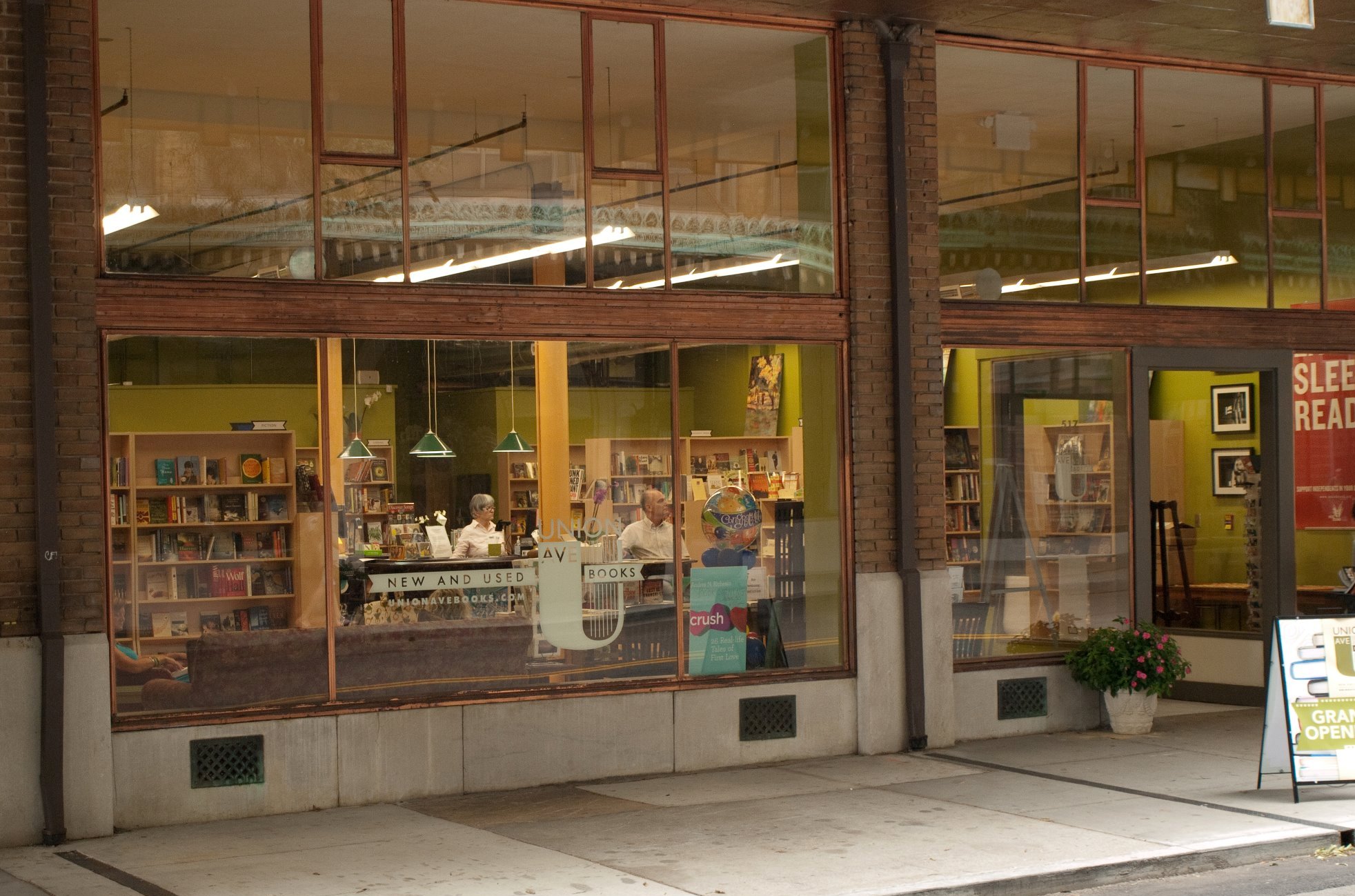 Union Avenue Books, Knoxille, Tenn., is expanding, likely next month, next door, adding 750 square feet to the store's current 1,500 square feet of space, the Knoxville News-Sentinel reported.
In the new space, which was previously occupied by Coldstream Market, shelves and tables will be on wheels, allowing the store to hold author events much more easily than now. (Currently the store has space for only 15 chairs for events.) In addition, because of the expansion, Union Avenue Books will increase the children's, fiction and regional sections and perhaps several other sections.
"We would have never even done this two years ago," said Flossie McNabb, who owns the store with her daughter Bunnie Presswood. "It really didn't cross our mind until (Coldstream) moved."
Union Avenue Books opened in 2011 just after McNabb's previous bookstore, Carpe Librum, closed. In contrast to Carpe Librum, which was a destination store, Union Avenue Books is downtown, which has turned out to be a great choice.
"You wouldn't believe the people here--not only that work here but come down here to shop, to eat," McNabb said. "There's tourists that come through and it seems like they all want to find a bookstore."
She added that the store's business has grown every year. "Especially during Christmas and author events, people can't even come in it's so crowded. Sometimes people can't even get in the door."
---

---