Bookselling for 'the Love of Reading & Spreading that Love'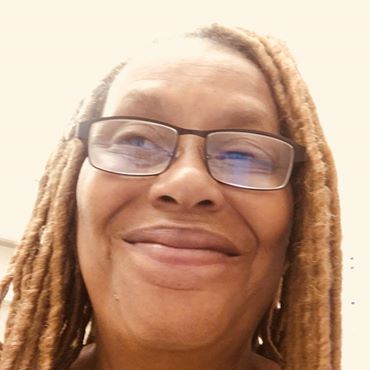 "Owning and operating a bookstore has been my personal dream, a dream I've quietly clung to for many years. Truthfully, I long doubted that such a dream could ever become a reality. There aren't many African Americans who own bookstores and even fewer African American women doing so. I've had to search for role models....
"You don't go into this business for money. You go for the love of reading and spreading that love to as many people as you can. I'm thrilled to have local authors and creative vendors selling a variety of items in my store. I even stock an author from Charleston, mystery writer John Stamp. We also recently increased our Christian fiction, nonfiction, bibles and church supply inventory. Right now, I cannot afford mainstream authors, but one day I will. That's why I'm still working full-time and part-time jobs. I'm also still living in Charleston, involved in local organizations such as the Charleston Friends of the Library, and I am blessed with an amazing staff that takes care of the store in my absence."
---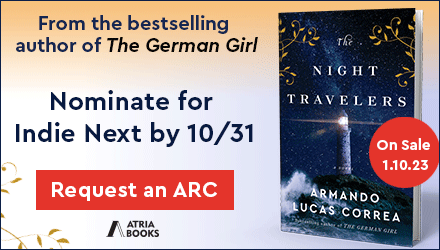 ---