Amazon: Free Shipping; Booksellers Protest; Robots Rise; HQ2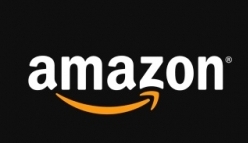 There's a flurry of Amazon news today:
This morning the company announced that for the first time it is offering free shipping with no minimum purchase on orders for the holiday season. The promotion waives the $25 minimum for free shipping for non-Prime members, and shipping will take an estimated five to eight business days. According to Seeking Alpha, Amazon will end the offer when deliveries can no longer reach destinations before Christmas.
---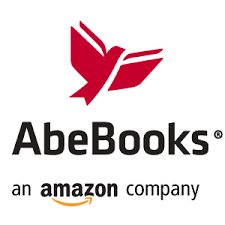 Beginning today and lasting a week, more than 300 booksellers around the world are not selling titles on AbeBooks, the Amazon subsidiary that specializes in collectible and used books, to protest AbeBooks' decision to ban booksellers from several nations, including South Korea, Hungary, the Czech Republic and Russia. The action is called Banned Booksellers Week and was begun, the New York Times said, by British bookseller Simon Beattie.
The Times called "the flash strike... a rare concerted action by vendors against any part of Amazon, which depends on third-party sellers for much of its merchandise and revenue. The protest arrives as increasing attention is being paid to the extensive power that Amazon wields as a retailer--a power that is greatest in books." (AbeBooks and Amazon comprise "by far the biggest international marketplace for secondhand and rare books.")
AbeBooks told the International League of Antiquarian Booksellers that it had made the move because "it is no longer viable for us to operate in these countries due to increasing costs and complexities." The company told the Times that the change came because "our third-party payment service provider is closing at the end of the year." Yet the company continues to sell merchandise, including books, from the banned countries.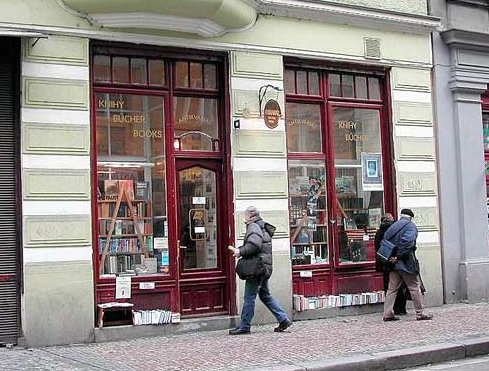 Prague's Antikvariat Valentinska
The Times quoted a statement by Antikvariat Valentinska, an antiquarian store in Prague: "The decision to close our account on such short notice has come as a complete shock, especially since no reason was given, not even upon request. Just our company alone will almost certainly have to dismiss at least five employees."
In another response, the Antiquarian Booksellers Association in London is dropping AbeBooks as a sponsor of its 2019 book fair, saying, "Our mission is to champion the highest standards of rare bookselling across the world, irrespective of location. Sadly we feel that AbeBooks is not a suitable fair sponsor for us at this time."
---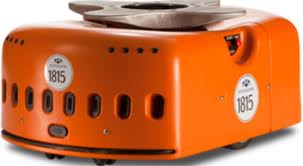 For the first time, Amazon will hire fewer holiday workers than the previous year, Citi analyst Mark May said on CNBC. The company plans to hire 100,000 seasonal workers, down from 120,000 last year. "This corresponds," he said, "very closely with the use of robots and automation within their facilities."
In 2012, Amazon bought Kiva Systems, a robotics company, and began installing Kiva robots in some of its warehouses in 2014.
---
Amazon is in "late stage talks" with several cities for its second headquarters, which it has said will bring 50,000 jobs and involve more than $5 billion in spending. The areas include New York City, Crystal City in Arlington, Va., and Dallas, Texas, according to the Wall Street Journal. Of the 20 "finalists," Denver, Toronto, Atlanta, Nashville, Tenn., and Raleigh, N.C., are considered less likely.
The Journal added that "some also believe Amazon may announce plans to place smaller operations in runner-up locations."
Over the weekend, the Washington Post, owned by Amazon CEO Jeff Bezos, reported that the company is in "advanced talks" to open in Crystal City, already a frontrunner because of Bezos's ties to the area, which besides the newspaper include a sizable home in the capital.
---

---