Manny's Cafe/Bar/Bookstore/Gathering Space Opening Today in San Francisco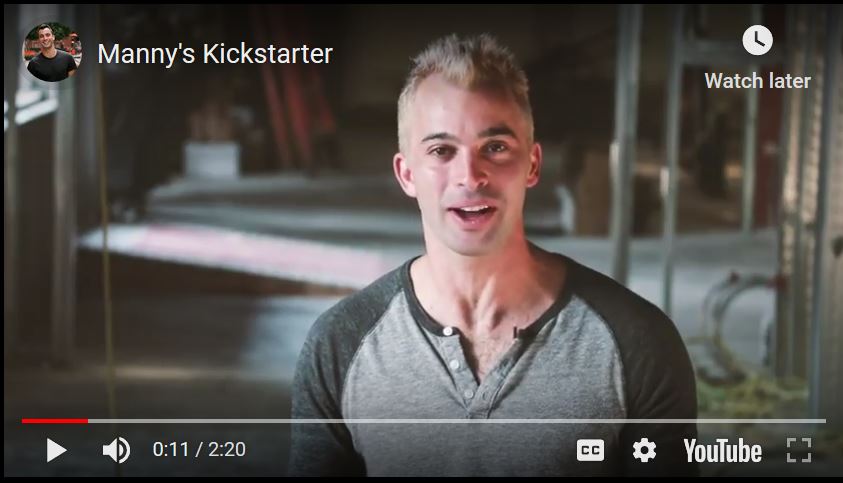 Manny Yekutiel talks about his vision for Manny's
Manny's, a 3,000-square-foot café/bar/bookstore/gathering space, is opening today in the Mission District in San Francisco.
Eater San Francisco noted that the timing--election day--is "intentional" because owner Emanual 'Manny' Yekutiel "envisions Manny's as just the kind of place you'd want to watch election results roll in. It's 'a new physical place to go to become a better informed and more involved citizen,' he says."
Festivities today will include music, food, and "flip the House" drinking games with host Honey Mahogany, a drag queen and activist. On Wednesday, "when the midterm hangover has subsided, Manny's will host an election recap with leaders of political organizations Indivisible, Sister District, and Swing Left."
Dog Eared Books, which has a nearby branch and is owned by Kate Razo, will provide Manny's with "political reading material, stocking floor-to-ceiling shelves in a central bookstore space," Eater San Francisco wrote.
Yekutiel has a political background: he worked on President Obama's 2012 reelection campaign and then interned at the White House. In 2016, he worked on Hillary Clinton's campaign.
---

---