Michelle Obama: 'Let's Give It Up' for Indie Booksellers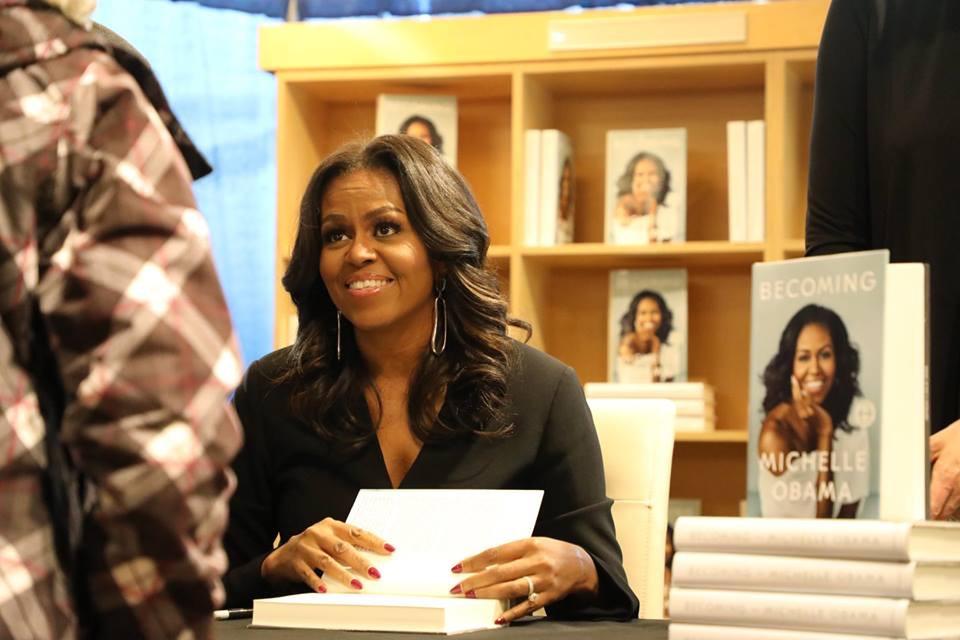 Michelle Obama at Seminary Co-op in Chicago last month.
"Let's give it up for all the independent booksellers out there for everything they do, including their support of Becoming these past few months! I hope everybody keeps supporting their neighborhood bookstore this holiday season and all year round!"
---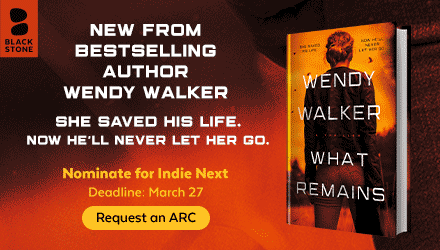 ---