Sunrise Records Acquires U.K. Retailer HMV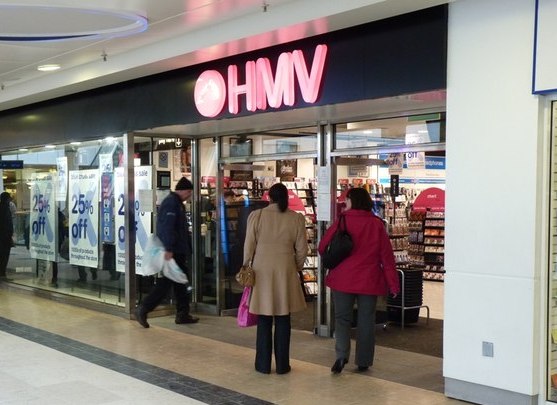 (photo: Richard Law)
Canadian music company Sunrise Records & Entertainment has purchased HMV "after owner Doug Putman put in a rescue bid to save the retailer, with the books side of the business set to continue," the Bookseller reported. Sunrise will acquire 100 stores across the U.K., though 27 stores are not part of the deal and will close effective immediately.
Administrators from KPMG were appointed over the holidays to help the company find a buyer or wind up the business, the Bookseller wrote, adding that "the plan is to continue maintaining the books side of the business, and Putman is speaking to suppliers to this effect." In 2017, he bought HMV's Canadian business and has been president of Sunrise Records since 2014.
"We know the physical media business is here to stay and we greatly appreciate all the support from the suppliers, landlords, employees and most importantly our customers," Putnam said.
---

---