'Books Are Not Exclusive'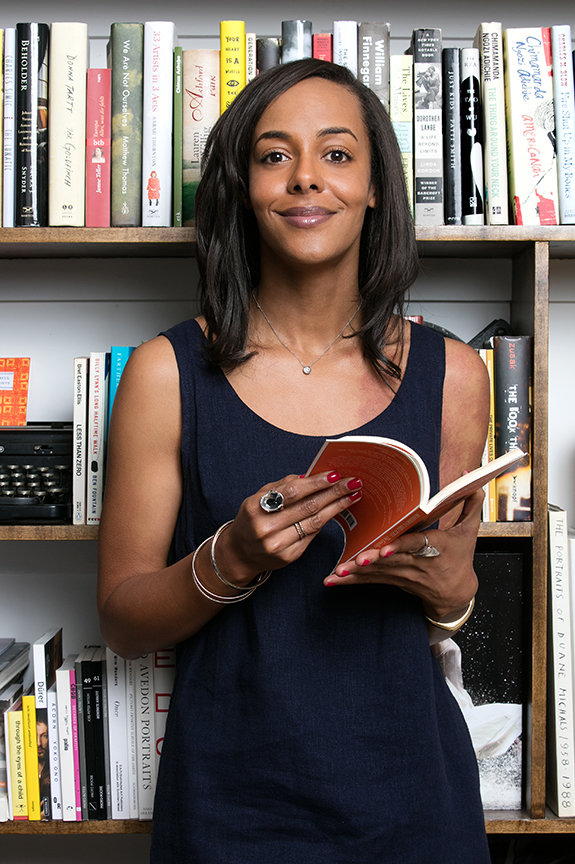 "Storytelling is fundamental to human beings. It is how we explore and make sense of this world and understand one another. Because books absorb us and harness our imaginations, they are an essential medium for storytelling--as well as a satisfying one. The idea that these benefits and pleasures are for a limited subset of any given population is dangerous. Books are not exclusive.
"Literature strengthens our imagination. If we all have the tools to try to imagine a better world, we're already halfway there. Each day, there are more books being published that speak to every kind of person, from every kind of place. And I believe readers can be built--because I know we have an unlimited number of invitations to this party."
--Lisa Lucas, executive director of the National Book Foundation, in
Time
magazine's "The Art of Optimism"
special issue
---

---