Local Bookshops: 'A Window to that Community'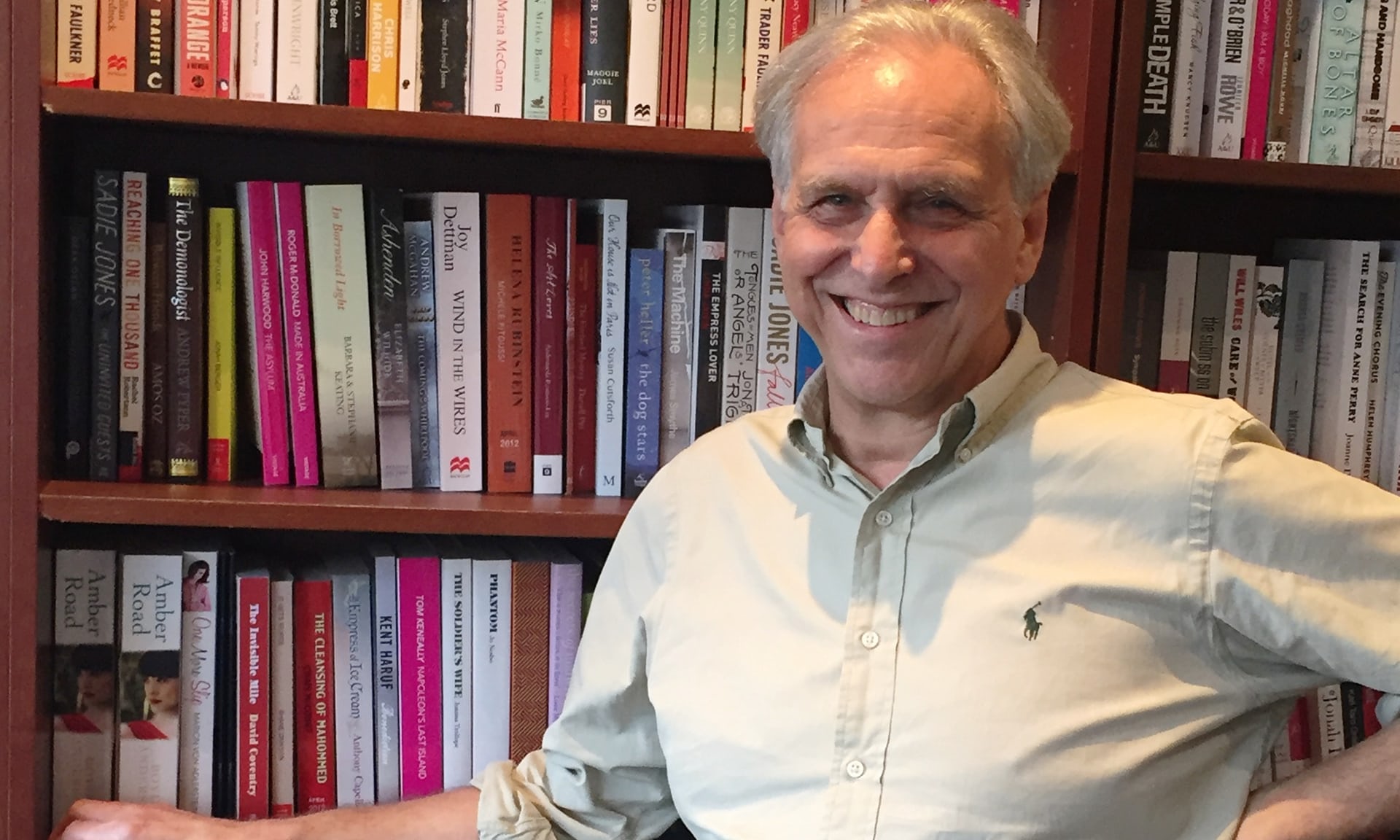 "Throughout our 50 years we've encountered so many wonderful people: other booksellers, writers, publishers and our customers. Almost universally, we are united by the drive to make the world a better place through the dissemination of ideas, and to make it more enjoyable and stimulating through the wonderful stories we write, publish and sell. Whenever I travel, one of the places I always seek is the local bookshop, because I know it will be a window to that community....
"As Readings turns 50 and I reflect on its history and my career, I do feel a touch of pride; I do feel that my colleagues and I have made a difference to our town through our nurturing of writers with events and prizes, through inspiring our customers, and through our philanthropy, working with the most disadvantaged in our community. We are, indeed, Melbourne's own since 1969. As I near the end of my career, I wonder what will happen to Readings as my son Joe and his colleagues develop their vision for the future of Readings, and I hope it will be one of caring, innovation and fun."
--
Mark Rubbo
, managing director of Australia's
Readings
bookshops in Melbourne, reflecting on the company's golden anniversary
---

---