Nobel Literature Prize Returning--With Changes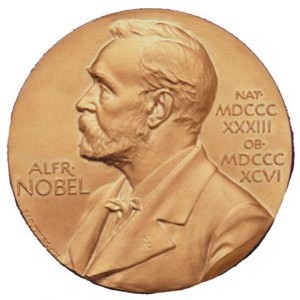 After a postponement last year because of scandal, the Nobel Prize in Literature will be awarded again this autumn--with awards for both 2018 and 2019--and changes have been made that the Nobel Foundation said today aim to "restore confidence" in the Swedish Academy, which awards the literature prize.
The 2018 award was postponed until this year because of a crisis at the Swedish Academy that started with accusations of assault by 18 women against French photographer Jean-Claude Arnault, who was married to Academy member Katarina Frostenson. After a series of protests and resignations, the Academy didn't have enough members to elect new members.
The Academy "no longer includes any members who are subject to conflict of interest or criminal investigations," the Foundation stated, and the Academy's Nobel committee "no longer includes members who have been associated with the past year's events."
The Foundation said that the Academy has modified its governing statutes, organizational structure and working procedures. Now "for five years, five independent external members, who will add valuable new perspectives, will participate in the task of selecting Nobel Laureates. The new committee will submit its own joint proposal for a Nobel Laureate."
In addition, the Academy "intends to practice greater openness, for example concerning its finances," the Foundation said. "The Academy has now also undertaken to investigate the issue of how expulsion cases should be handled in the future. Furthermore, the Academy is studying the potential for introducing some form of time limitation on membership, in order to simplify ongoing future reforms in its activities while ensuring continued suitable competency and work capacity."
The Nobel literature prize is usually awarded in October.
---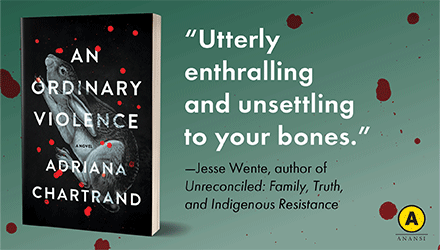 ---