Patterson, BA Launch Young Bookseller Award in U.K.
Author James Patterson has partnered with the Booksellers Association of the U.K. & Ireland to launch a Young Bookseller Special Achievement Award. The Bookseller reported that £500 (about $655) awards "will be given to booksellers aged 25 and under who have worked in a bookshop for at least 12 months." Candidates can be nominated by their managers or colleagues. Winners will be announced in July.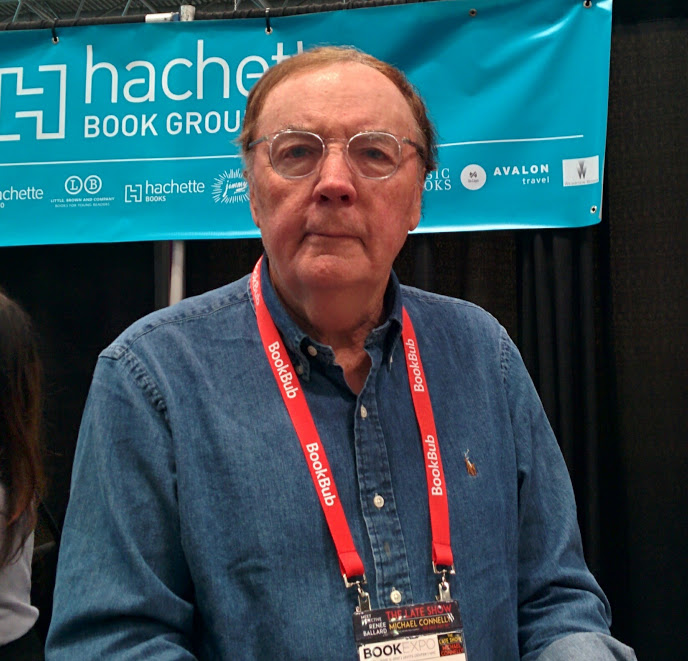 "I'm overwhelmed by the passion and energy of so many young booksellers," said Patterson. "I'm delighted to be launching James Patterson's Young Bookseller Special Achievement Award to recognize the talent of these young people, who will help to shape the future of the bookselling industry."
BA president Nic Bottomley commented: "We are thrilled by the creativity of young booksellers across U.K. and Ireland, and I am very proud to be BA president at a point when a bestselling author is making such an unequivocal statement of confidence in the bookselling industry--and proud of the young booksellers who are proving him right."
---

---