Poetry & 'Being Compassionate Toward One Another as Citizens'
"I was... very determined to push back against the pervasive narrative of America as a divided nation. The narrative that says people in the rural heartland have nothing in common, not even a shared language, with those living in urban centers....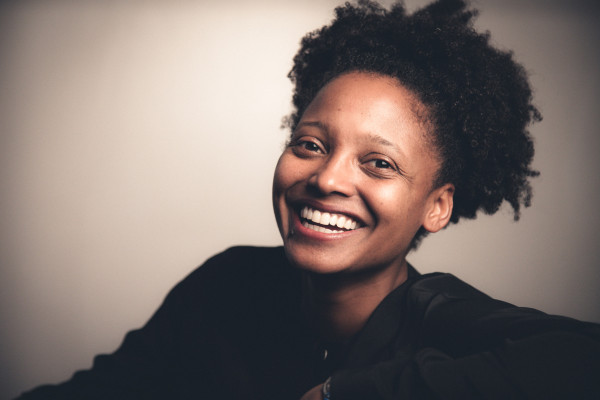 Tracey K. Smith
(photo: Rachel Eliza Griffiths)
"[Poetry] is something that could make us better at listening to, and being compassionate toward one another as citizens. I think that just being called upon to talk about the art form in those terms has made me think in ways I wouldn't normally have done. I'm used to thinking about craft-based questions, as a professor, in terms of my own work. But I've been thinking more socially and, you know, conceptually. I think my sense of even how I approach different voices is larger as a result."
---

---