Pagination Bookshop Opens in Springfield, Mo.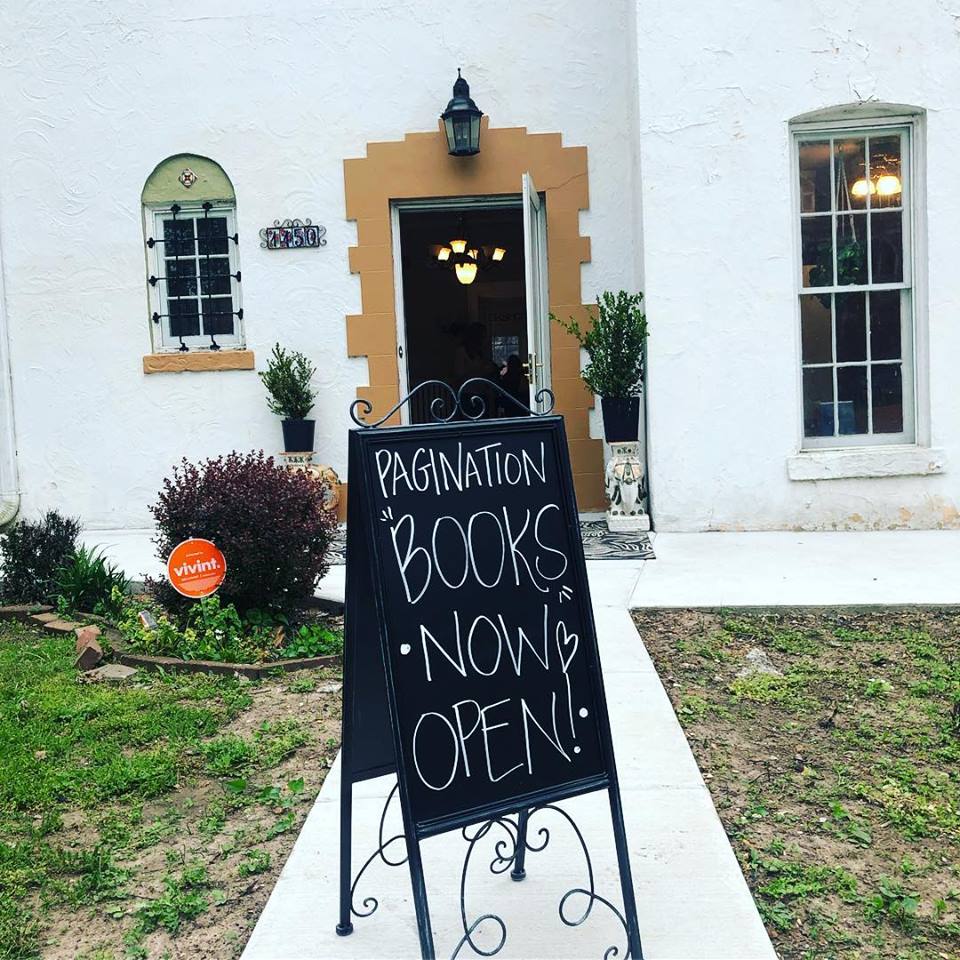 Pagination Bookshop opened Monday at 1150 E Walnut St. in Springfield, Mo., with an event featuring Debra Gwartney, author of I Am a Stranger Here Myself. Jennifer Murvin, co-owner with Kory Cooper, posted on Facebook Saturday: "This has been such a long journey, and Coop and I are so grateful to everyone who has helped us get here. We can't wait to celebrate with you.... I am in tears with gratitude. We love you--thank you, and we can't wait to be part of your lives and your bookshelves!" The bookshop is planning "a big bash to kick off our grand opening and Artsfest on Historic Walnut Street" on Friday.
Yesterday Pagination noted: "Last night was so beyond special--we are still reeling! Thank you thank you with our whole hearts to everyone who came and showed their love and support. And thank you to @debra_gwartney for her incredible warmth, generosity, and brilliance. There couldn't have been a better first evening for our bookshop, our dream come true."
Co-owners Murvin and Cooper are featured in the April issue of 417 Magazine, which reported that they rehabbed a historic, "white two-story house near National Ave. The structure has everything they wanted--there's even a cupboard under the stairs that's perfect for a Harry Potter theme, and there's a dedicated room upstairs for an Airbnb....
"The couple has a very specific idea of what they want their bookshop to resemble. The shop offers literary fiction, science fiction, nonfiction, poetry, comics, fantasy, mystery, horror, memoirs, young adult reads, a children's section and more, and focuses on both independent publishers and larger publishers. Local and regional authors are also featured, and literary gift options like journals and pens put the cherry on top of the shopping experience." They also envision the space to be used for parties, author readings, book clubs and writing workshops; and hope to add coffee and snacks to their inventory.
---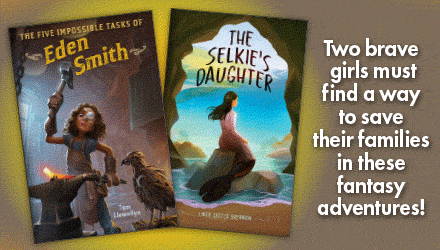 ---