Bookseller Thanks 'Digital Readers'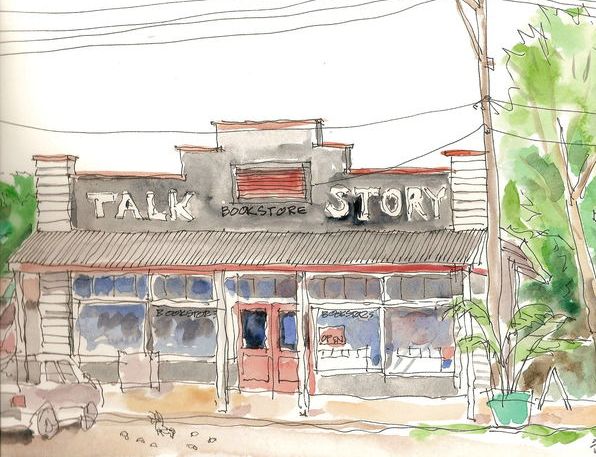 "When [microwaves] came out, Time Magazine said it was the death of the stove, but no one saw that the market would plateau so there are people who only cook with a microwave and some only cook with a stove and many (more) use both. It's the same in the book world. Most people use both (conventional books on paper and digital versions), and I'm grateful to digital readers because they got people to read more."
--Ed Justus, owner of
Talk Story
, Hanapepe, Hawaii, in a
Honolulu Civil Beat story
about his bookstore, the only one on the island of Kauai, which added new books after Borders closed.
---

---