Penn Book Center to Stay Open Through Summer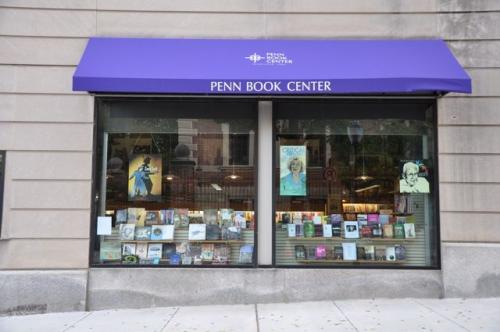 Good news from Penn Book Center, Philadelphia, Pa.: the store has reached an agreement with its landlord, the University of Pennsylvania, that will allow it to stay open through the summer, time that owners Ashley Montague and Michael Row will use to work on "a business plan that, we hope, will allow the store to stay open and prosper," they said in an announcement. "We've talked to many people who have offered fantastic ideas, and we're excited to explore them."
In April, the store said it was closing at the end of the academic year because its shift to emphasizing trade books and events (after no longer selling textbooks in 2017) hadn't generated enough profit. Immediately after the announcement, many in the community rallied around the store, and Penn faculty started an online petition in support.
Montague and Row thanked "all our well-wishers at Penn and beyond" and gave special thanks to Penn professor Chi-ming Yang. The store noted that sales since the closing announcement have been "phenomenal." It asked supporters to complete a survey that will "help us to chart our new direction."
In what it called "some less great news," Penn Book Center said that to "stabilize our finances" while working on a plan, the store is canceling its frequent buyer program. No new reward credits can be earned, and reward credits already earned won't be honored after August.
---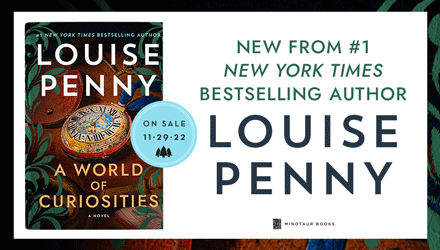 ---