Neighborhood Bookstore 'Is Somewhat of a Hybrid Model'
"Traveling to other parts of the country only to return to my favorite place (Athens, of course) gives me great perspective. It's not lost on me that Avid is well-loved and immensely respected in both our city and the literary world at large. I'm incredibly grateful for that--it's what I dared to dream of when I envisioned operating a community bookstore.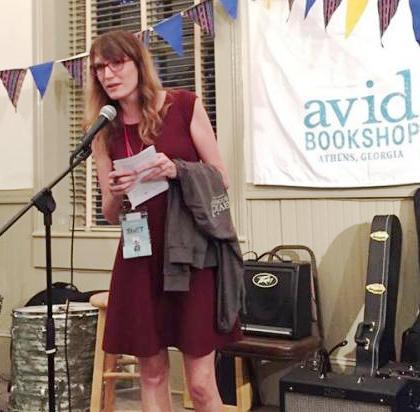 "But there's another side to the coin most don't see: financially speaking, I am more stressed out and concerned than I have ever been.... A neighborhood bookstore business like Avid is somewhat of a hybrid model: a for-profit entity that has a mission (and budget!) more similar to a local nonprofit. By design, we aren't just selling random widgets--we are fostering a love of reading, offering hundreds of free and low-cost events to the community each year, providing students with the opportunity to interact with a real-life author or illustrator, donating to organizations at least once a week, providing meaningful employment to lovers of literature, and so much more. Don't get me wrong: it feels amazing to be in this line of work. I can't imagine a job that's more perfect for me and my coworkers. But I'm concerned about the long-term viability of Avid and other independent bookshops."
---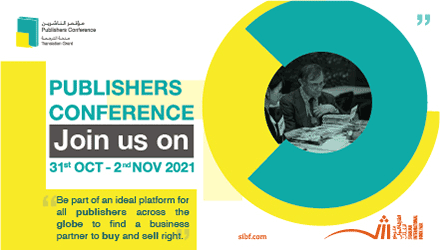 ---