Kinokuniya Opening Fourth Store in Texas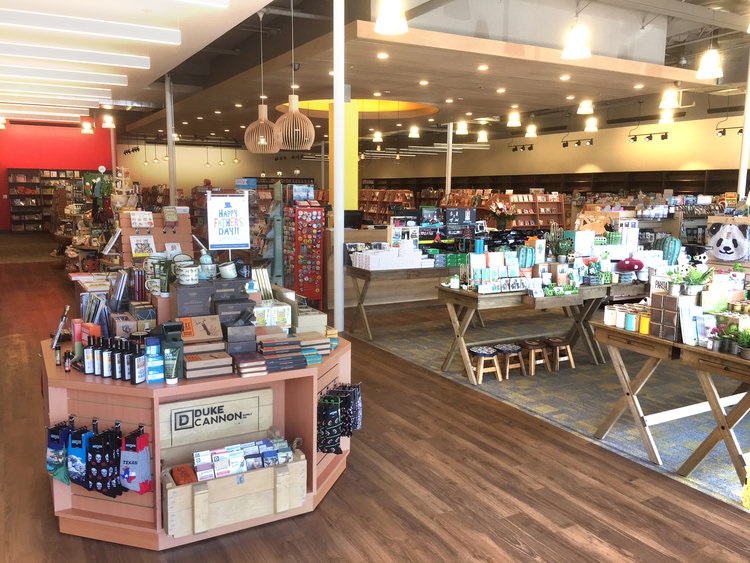 Kinokuniya in Austin, Tex.
Kinokuniya Book Stores of America plans to open its fourth store in Texas this fall, in Katy, near Houston. The company's other stores in Texas are in Carrollton and Plano--Dallas suburbs--and Austin. The Katy store will be Kinokuniya's 14th store in the U.S.
The Katy store will have 4,000 square feet of space in the new Katy Grand development, a large outdoor mall that will include a new 46-acre campus of the University of Houston with 10,000 students. Kunokuniya's Shigekazu Watanabe said that the new store will "emphasize literature, children's books and manga." The ratio of English-language to Japanese-language titles will be about two to one.
Watanabe added that after opening the Austin store last year, "we have confidence that people in Texas really love to read and need more bookstores. We aim to connect local people from different backgrounds with each other, and establish new communities."
Founded in 1927 in Tokyo, Kinokuniya is one of the biggest bookstore chains in Japan and has more than 80 stores and 35 sales offices worldwide. It opened its first U.S. bookstore in San Francisco 50 years ago.
---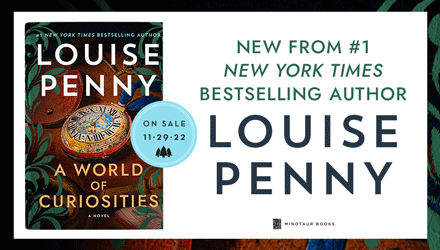 ---