Kelly Link, Gavin J. Grant Buying Easthampton, Mass., Bookstore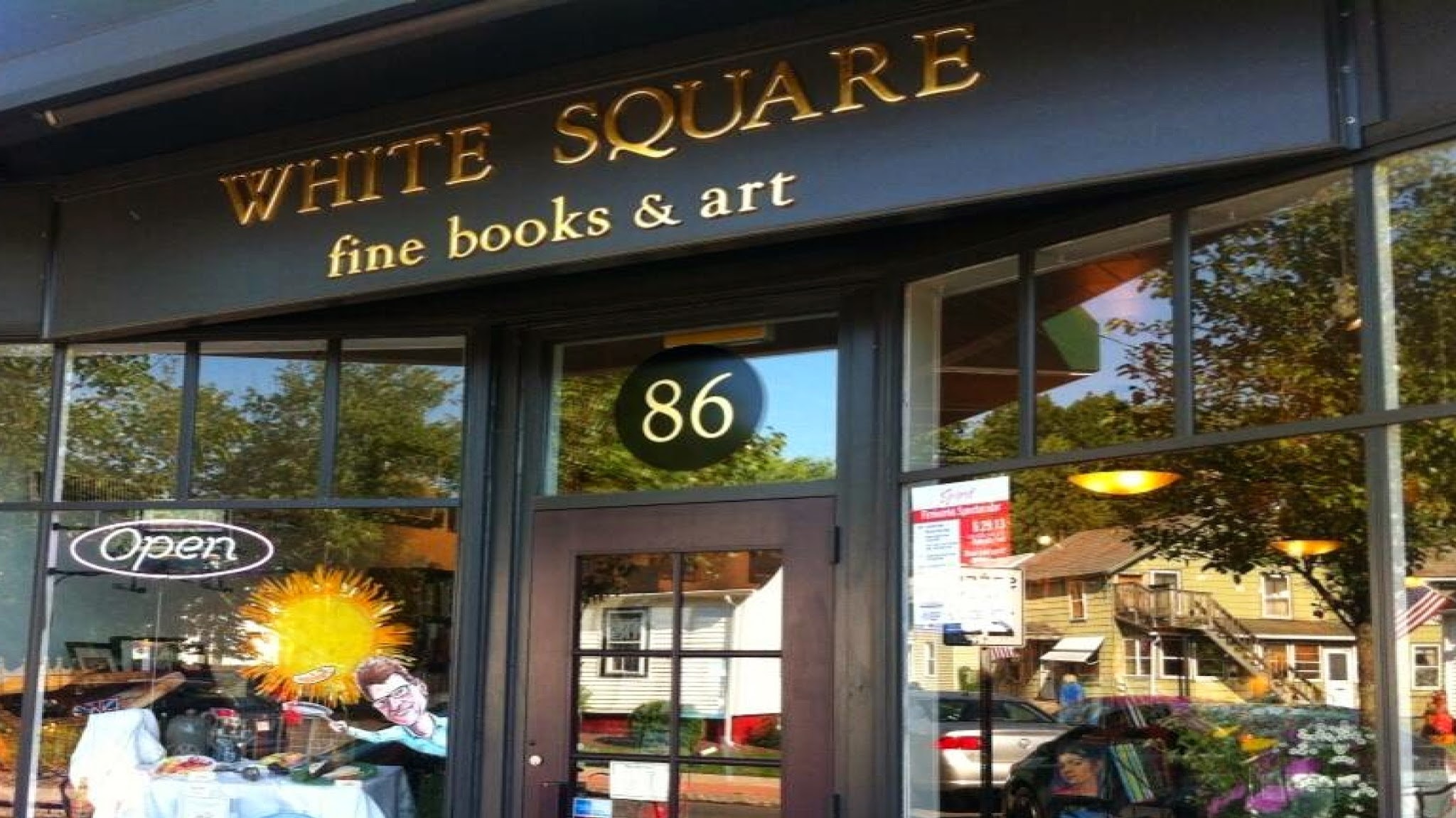 Author Kelly Link and her husband, Gavin J. Grant, who run Small Beer Press, Easthampton, Mass., are buying White Square Books, also in Easthampton, and will rename it Book Moon, Bookselling This Week reported.
The move is funded at least in part by Link's receipt last year of a MacArthur "Genius" Grant. (See below to learn more about some of this year's Grant recipients.) She told BTW: "Years ago, in Northampton, we made an offer on a used bookstore. We actually thought it was unlikely that we would be able to afford to start or take over a bookstore. But last year I got a MacArthur Grant, and when we were talking about different things we could do with some of that money, White Square Books came up for sale."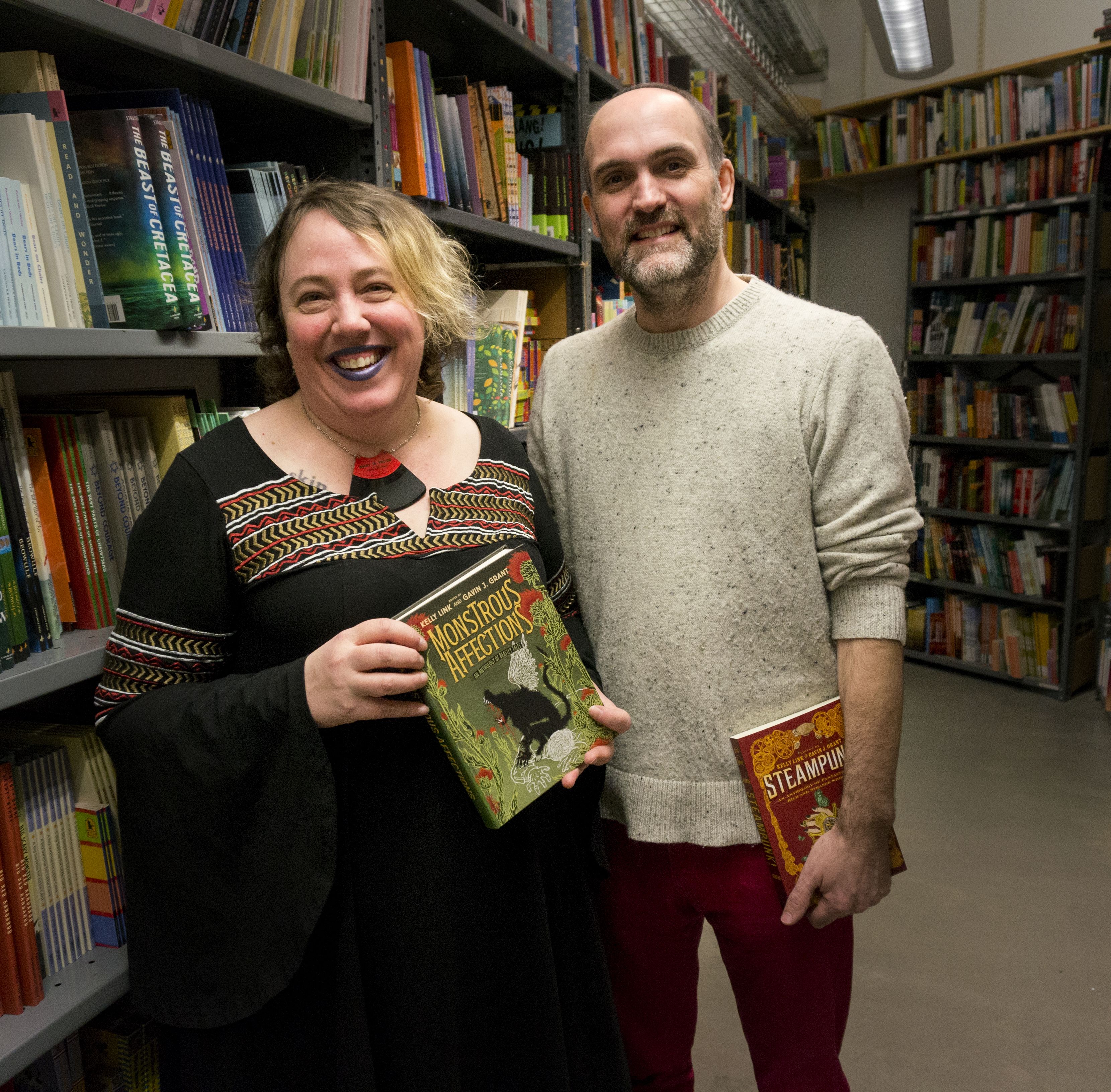 Link and Grant will acquire White Square's stock of about 9,000 titles, and will carry new and used titles and feature local writers. "We'll do our best to carry books that will be of interest to the community that are small press titles," Link said. "And we'll carry a lot of books that we love that are carried by other presses."
Grant added: "Small Beer is an indie press. Our books are distributed by Consortium. We have tried to be as independent as possible for the past 18 years that we've been publishing. We're not a huge fan of the conglomerate voices in publishing, and by that I mean more of the retail aspect than the publishers."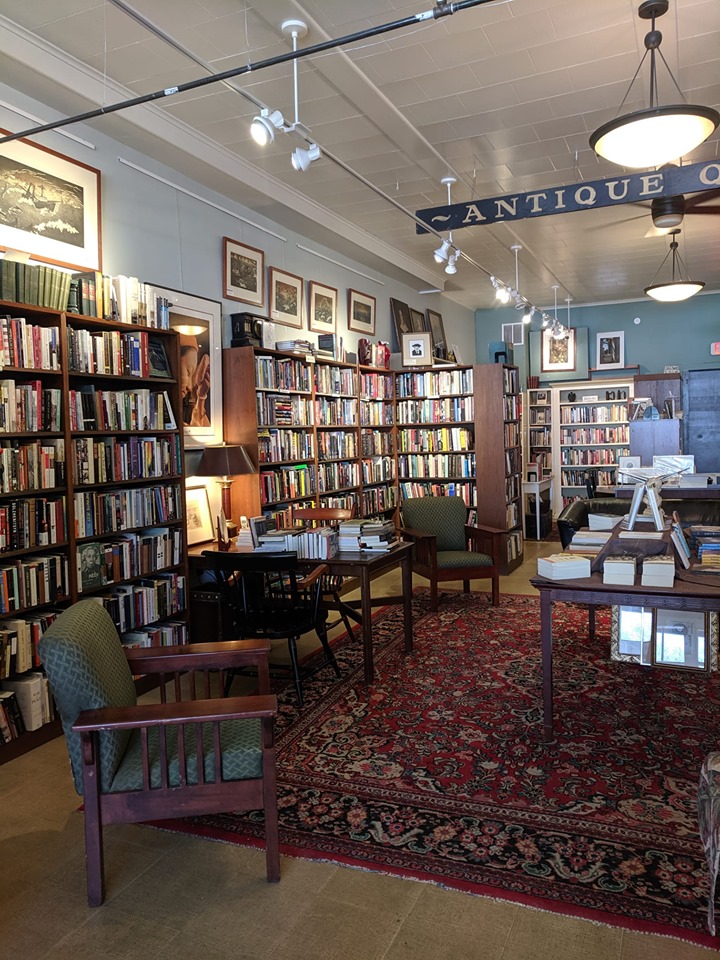 Link and Grant have a shared bookstore connection: the two met while working at Avenue Victor Hugo Books in Boston, Mass. "We worked together off and on for about four years, and at various times each of us was the new book buyer or the used book buyer," Link said.
She also worked at B. Dolphin Ltd., Books for Kids in Greensboro, N.C. He is a former American Booksellers Association staff member.
Link's books include Pretty Monsters, Get in Trouble: Stories, Stranger Things Happen: Stories and Magic for Beginners.
---

---