Allison Hill New ABA CEO; Joy Dallanegra-Sanger Promoted to COO

Effective March 1, 2020, Allison K. Hill, president and CEO of Vroman's Bookstore, Pasadena, Calif., will become CEO of the American Booksellers Association, succeeding Oren Teicher, who is retiring November 1. At the same time, Joy Dallanegra-Sanger, ABA's senior program officer, will become the association's COO, effective November 1.
During November and December Teicher will be available to help with the transition. Dallanegra-Sanger will lead the ABA from November 1 until Hill begins on March 1.
ABA president Jamie Fiocco, Flyleaf Books, Chapel Hill, N.C., said, "Allison has a long and successful history within the bookselling and publishing world, and ABA could not be more delighted that she will be taking on this new role."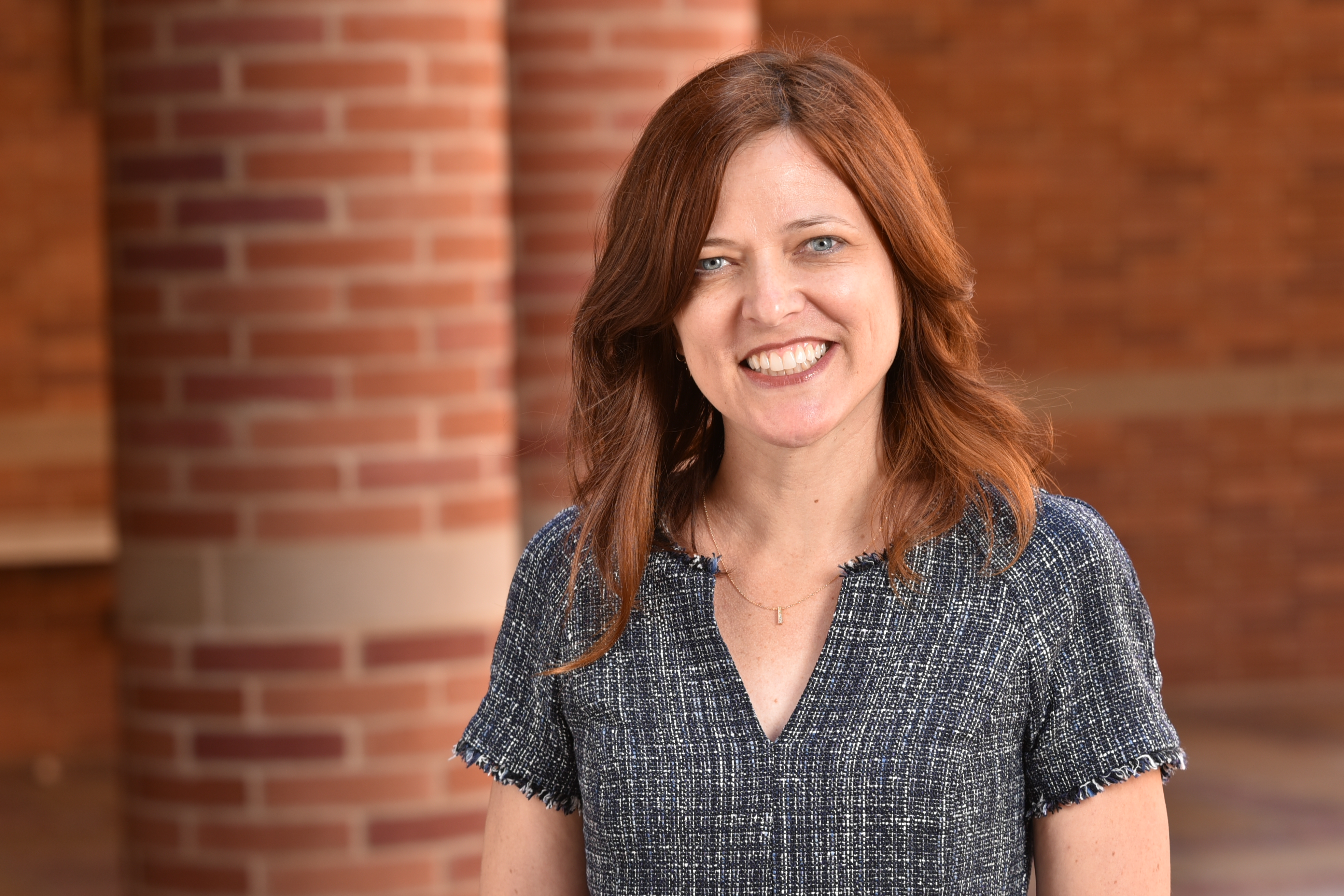 Allison Hill
Hill added: "I can't think of a better opportunity to exercise my passion for books, bookstores, and changing the world through business than as the CEO of ABA. Bookselling has always been a dream job for me, and now I'm trading one dream job for another: the opportunity to re-energize the conversation for our industry and initiate changes that are necessary for us to create a sustainable model. This is a challenging era for booksellers, one that requires new thinking and new partnerships. It's an exciting time and I am honored and excited to take on this new role."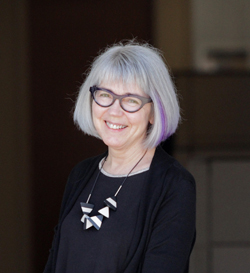 Joy Dallanegra-Sanger
Dallanegra-Sanger, who has served as senior programming officer since 2011 and led the development of several ABA initiatives, including the Children's Institute, Indies Introduce, and the association's pre-order campaign, said: "I look forward to a strong partnership with Allison and continuing my commitment to strengthening the position of independent bookstores in the retail marketplace."
Fiocco praised Dallanegra-Sanger's "extraordinary leadership in her eight years at ABA, as she has forged essential relationships with our industry partners and developed programs to help booksellers sell more books at greater profit. ABA is most fortunate to have Allison and Joy heading our staff."
Teicher, who announced March 1 that he planned to retire after 30 years with the ABA, the last 10 as CEO, said, "I am thrilled with the appointments of Allison and Joy. They will make a great team and, with their leadership, I have every confidence in the continued growth and success of both ABA and indie bookstores." The ABA will host a farewell to him at the 15th Winter Institute, in Baltimore, Md., on January 21, 2020.
Hill has a most impressive résumé. She began her career in the book industry at Simon & Schuster and Waterstone's Booksellers in Boston, Mass., then became general manager of Book Soup, West Hollywood, Calif., before joining Vroman's in 2004 as general manager. In 2007, she was made v-p and COO of Vroman's, and in 2013 became president and CEO. Hill is a former treasurer and v-p of the Southern California Independent Booksellers Association; a former member of ABA's Booksellers Advisory Council; and v-p of the Independent Booksellers Consortium. She has a BA from Tufts University. This year she earned an MBA from the UCLA Anderson School of Management.
During her tenure at Vroman's, which is celebrating its 125th anniversary in November, she has led an ongoing effort to redefine the store and has created many initiatives, the most recent of which include adding a wine bar, a membership program and a name change (to Vroman's from Vroman's Bookstore, reflecting that besides some 85,000 books, the 32,000-sq.-ft. store offers a broad selection of sidelines, gifts and nonbook items). Vroman's bought Book Soup in 2009 after the death of founder Glenn Goldman; it also has a store at Los Angeles International Airport under the Book Soup name in association with the Hudson Group.
As if she isn't busy enough at Vroman's and studying, Hill is also v-p of Vroman's Real Estate, a freelance writer, editor and business consultant and has contributed to Huffington Post's book section.
We have always found Allison to be smart, cheerful and wonderful to work with. We're very happy for the ABA and booksellers across the country!
And the same holds true for Joy, who has shown passion and dedication to the work the ABA does. Congratulations on the well-deserved promotion!
---

---