The Frankfurt CEO Talk: Netflix's Luegenbiehl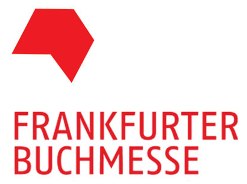 For the first time, the annual CEO Talk at the Frankfurt Book Fair did not involve a publishing executive, but rather featured Kelly Luegenbiehl, v-p of international originals for Netflix, in conversation with publisher and consultant Ruediger Wischenbart.
Coinciding with the Book Fair, Netflix announced three new adaptations of literary properties: Fredrik Backman's upcoming novel Anxious People, Elif Safak's 2009 novel The Forty Rules of Love, and Daniel Kehlmann's Tyll. During the CEO talk, Luegenbiehl also provided an early screening of a trailer for an upcoming series adaptation of Todd Strasser's novel The Wave, which will be called We Are the Wave.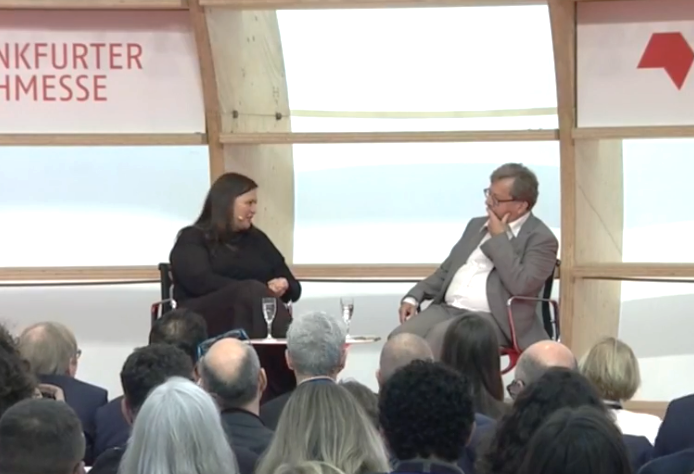 When asked to compare Netflix's role with that of a traditional publisher, Luegenbiehl answered that the company views its job as simply helping "storytellers bring their visions to life," and looks at the publishers and editors attending the book fair not as competitors in telling stories but as partners. She said the company has no plans to go into publishing, and actually relies on the book industry to find out what stories are resonating around the world.
Wischenbart suggested that Luegenbiehl was perhaps being a little modest, noting that while no precise figures exist in the public domain, reports suggest that content development at Netflix is worth between $12 billion and $15 billion per year. Comparatively, Penguin Random House reports revenues of €3.5 billion, or just under $4 billion, making Netflix around "three times the size of the largest consumer book publisher in the world."
On the subject of the vast amounts of data the company collects, Luegenbiehl said that Netflix doesn't collect any data about a customer's age, ethnicity, gender or the like. When a customer signs up, she explained, Netflix gets an e-mail address and payment info, and that's it. Virtually all of Netflix's data is generated by customers' behavior on the platform, particularly what they decide to watch and whether they finish watching.
In its efforts to acquire content, Luegenbiehl explained, Netflix does give publishers some broad guidelines about what they're interested in, such as specific genres, countries or regions of origin, or stories featuring diverse characters. She described the process as a "combination of art and science," with data guiding the search but much of it still resting on "gut instinct and human intuition." While their data might show that there is a healthy audience for YA romance or some other genre, she elaborated, at the end of the day "it's about execution."
Asked whether Netflix was working on some kind of AI system that could generate new stories and script ideas based on all the data it's collected, Luegenbiehl said there are no plans for that, adding: "Everyone who comes to work at our company really values creative and artistic freedom, and our ability to be able to give that to our storyteller partners is something that's really important." --Alex Mutter
---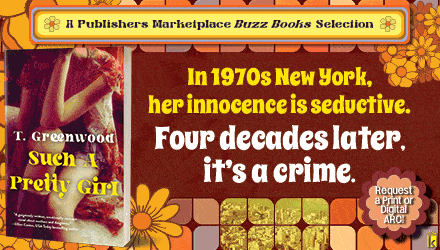 ---