Soft Opening for DIESEL in San Diego
At the new DIESEL: (from left) staffers Austin Baker, KelleyAnn Thai, Noelle Zenovic, Debra Ginsberg, John Evans, Alison Reid, first customer Jill Levine and Alfredo Gomez.
The new DIESEL: a bookstore in Del Mar Highlands Town Center, San Diego, Calif., held a soft opening on Halloween for a trick-or-treat event that's taken place at the Town Center annually for the past 30 years. "Of course, we didn't have all of our free-standing cases or tables (getting painted nearby--so close!!)," co-owner John Evans said. Still, the store received "enthusiastic responses from new customers of all ages."
When one customer asked where the science section was, co-owner Alison Reid "pointed to the stack of boxes awaiting cases--'Right there in those boxes.' He graciously understood and looked forward to seeing them when they were unpacked."
The new DIESEL aims to be fully open in a week, with a grand opening "a little down the road."
Since opening their first DIESEL stores in Emeryville and Oakland in Northern California 30 years ago, Evans and Reid have had several stores in the Bay Area and Southern California. In part to avoid weekly 400-mile commutes, they've consolidated operations in Southern California; their other DIESEL location is in Brentwood in Los Angeles.
---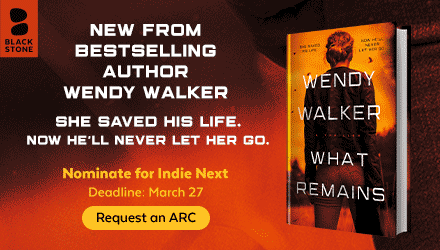 ---