Indies Offer 'Something We Will Never Cede to an Algorithm'
"Interestingly, I did not see any reference to the reason our independent bookstore sees thousands of customers every year: the personal relationships, the unique nature of our store and the integrated relationship with our community.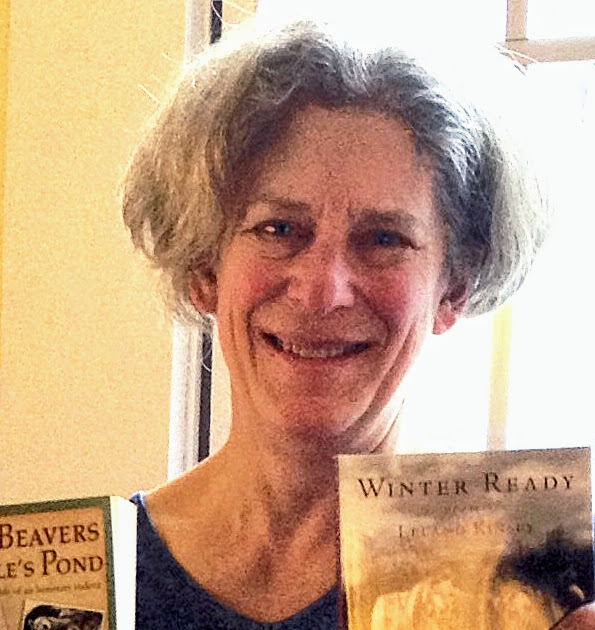 "Our downtown book shop, with its compassionate and activist staff, acts as a safe space for the many locals and travelers who need to deliver a good rant about the stresses of life under the Trump regime or a place to nurse a baby, or those who have health problems and know they will find a sympathetic ear.
"While Amazon is always a presence in retail at this time, we do not compete with Amazon. What we offer is something we will never cede to an algorithm--commitment to making the world a more just and compassionate place."
---

---