Wishing Tree Books to Debut in Spokane, Wash.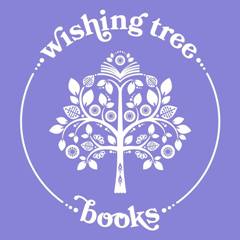 Wishing Tree Books, "a (mostly) children's bookstore," is scheduled to open later this month at 1410 E. 11th Ave., in the South Perry neighborhood of Spokane, Wash. The Spokesman-Review reported that for owner Janelle Smith, the launch "will be the culmination of a lifelong dream."
"All I've ever wanted to do is own a bookstore," she said. "In high school, I started making lists of the books I'd have and the authors I'd invite."
Her husband, Ivan, calls her a "book matchmaker." Janelle Smith recalled that she had once been at Powell's Books, Portland, Ore., "and a lady asked me to help her find a book for her granddaughter." After that experience, she was hooked.
During her college years, "she worked at Children's Corner Bookshop in the old River Park Square and developed lasting friendships," the Spokesman-Review wrote. "After graduating, she taught school for a time, worked as the events manager at Auntie's Bookstore and most recently worked as Auntie's children's book manager." She is currently on the Washington State Book Award Committee and has served on the E.B. White Award Committee.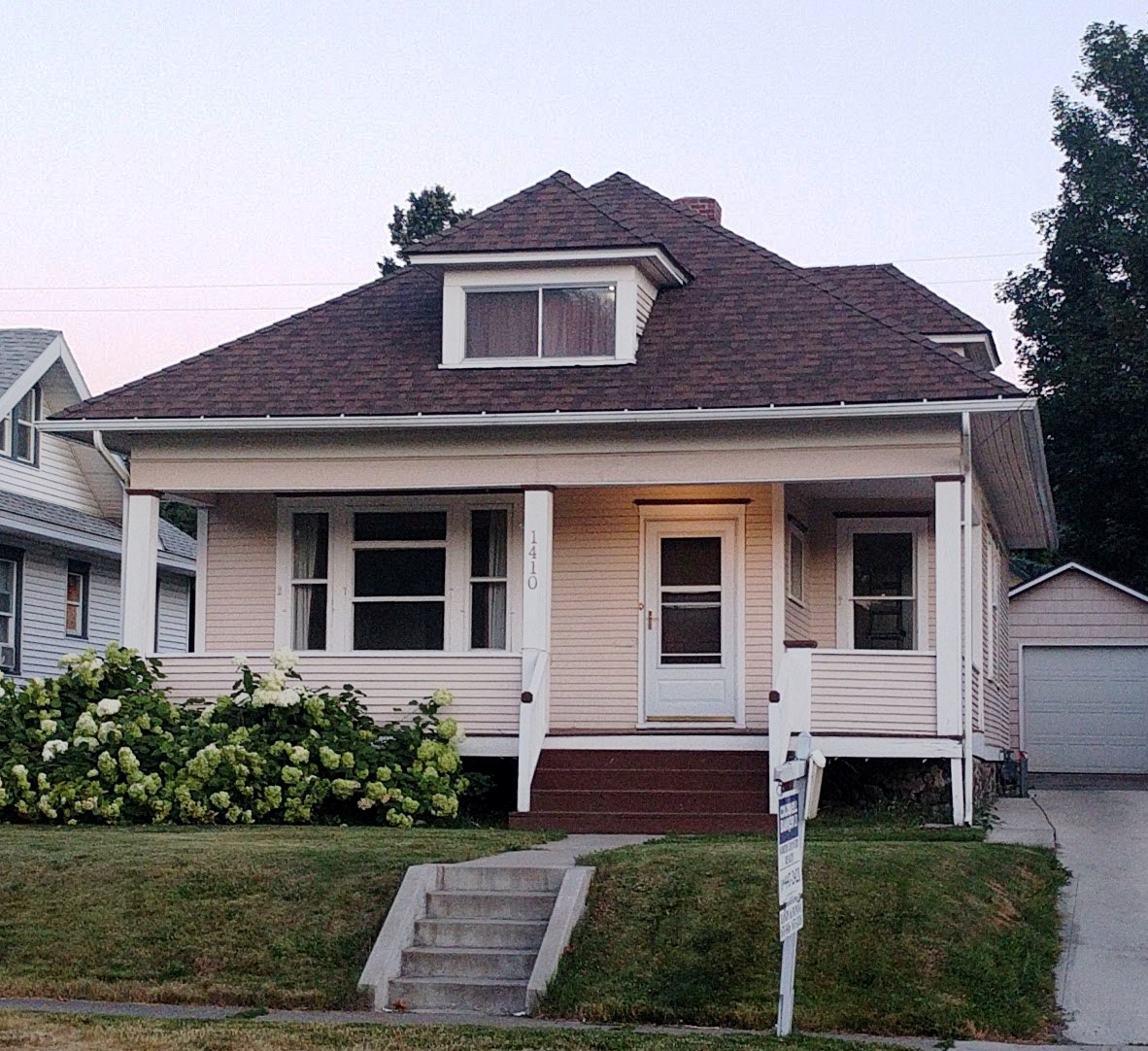 The future home of Wishing Tree Books
Opening her own store in Spokane was a natural progression. "I knew I wanted to be in the Perry district," Smith said. "I wanted a neighborhood bookstore." A house on 11th Avenue proved to be the perfect location. Smith had met fellow bookseller Tegan Tigani of Queen Anne Book Co. in Seattle during a book event. Tigani and her husband, Jordan Tigani, expressed interest in investing in a bookstore in Spokane and purchased the property in August 2018. They are now Smith's landlords.
Once she found a contractor who lives in the neighborhood, work on the 1907 house began, and the result "is 900 square feet of light and airy selling space," the Spokesman Review noted, adding that Smith chose vibrant purple paint for the exterior and interior of the store, then commissioned Lewis & Clark student Emma Daniels to make a stained-glass window and paint two exterior murals, which feature book spines.
Although the majority of stock is children's books, Smith will also devote space to books and gifts for grown-ups. "I'm including adult fiction and nonfiction because we're a neighborhood store and want everyone to feel welcome," she said. Her goal is to create a growing community of readers with literature-based programs and activities. "In the spring, we'll hold events in the backyard."
An important piece of Smith's bookselling past has a place of honor at Wishing Tree Books. Smith said she "was gifted with the wooden book table from the Children's Corner Bookshop. It means so much to me--like a torch is being passed."
---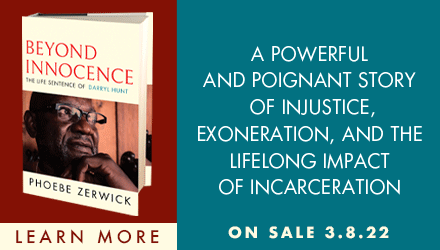 ---