Riordans Start $100K #SaveIndieBookstores Matching Gift Challenge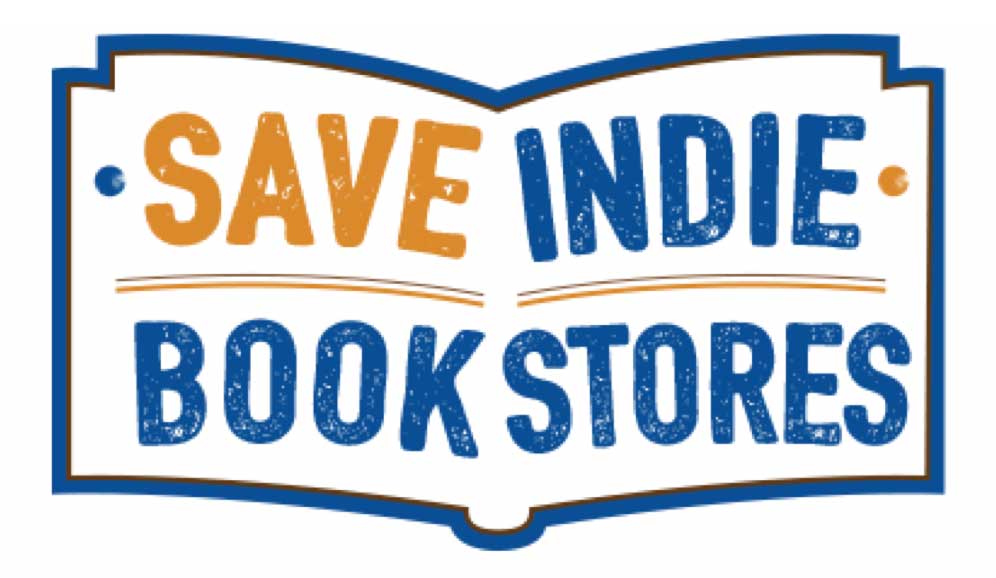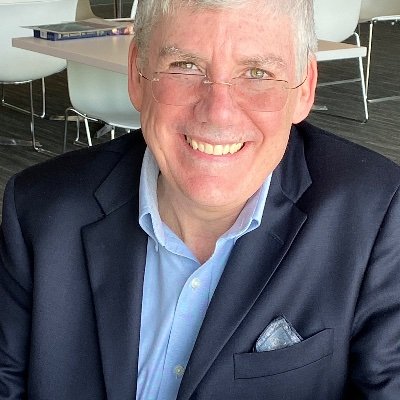 Rick Riordan
The #SaveIndieBookstores campaign has received another major contribution: Rick and Becky Riordan have started a personal matching gift challenge: beginning yesterday, they are matching each dollar raised, up to $100,000.
Rick Riordan, the author of more than 20 novels for young readers, including the Percy Jackson series, the Kane Chronicles, the Magnus Chase series and the Trials of Apollo, as well as the Tres Navarre mystery series for adults, commented: "Like most successful authors, I would not be where I am today without the support of independent booksellers. Their dedication, professionalism, commitment, and passion for books are as important for nurturing writers and supporting readers today as when I started publishing 25 years ago. Becky and I are eternally grateful to our indie bookseller friends. We're proud to help support them through this unprecedented challenging time."
#SaveIndieBookstores began on April 2 with a $500,000 donation from James Patterson. It is supported by the Book Industry Charitable Foundation (Binc) and the American Booksellers Association. The campaign ends on April 30; all monies will be given to independent bookstores, who are encouraged to apply for a grant. Through yesterday, #SaveIndieBookstores has raised $258,302 in addition to Patterson's donation, for a total of $758,302.
Binc executive director Pam French said, "The unfolding economic and public health crisis has put our nation's independent bookstores at risk. Since April 2nd over 850 bookstores have applied for emergency assistance from the #SaveIndieBookstores fund. By working together and joining Rick and Becky Riordan every donation has twice the impact and helps ensure independent bookstores remain a cornerstone in their communities."
ABA CEO Allison Hill said, "ABA is incredibly grateful to Rick and Becky Riordan for this extraordinary gift to support independent bookstores during the crisis. It is especially meaningful to have support like this from the Riordan family, people who truly understand the vital role independent bookstores play in sharing a love of reading and connecting readers to books."
---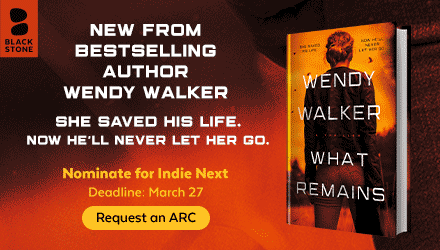 ---