'We've Got This, Dear Readers'
"Sometimes, after what objectively is a good day--orders in the door, orders out the door, financial planning done, virtual event proposals submitted, Zoom meetings with other bookstore owners completed, no one sick--I pull away from my desk in the sun room and briefly weep: for my staff, for our world, for you. And then I take a breath, leave the laptop behind, and fix dinner.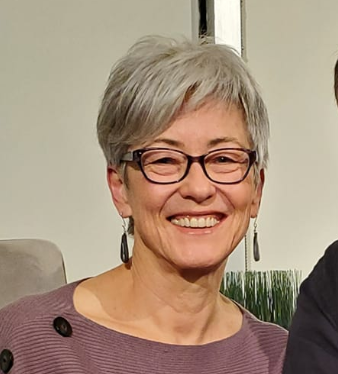 "I was barely 21 years old when I sold my first book behind the counters at Left Bank. In 46 years, I have managed the bookstore through almost everything you could possibly imagine, including 9/11, but nothing compares to Covid-19....
"It is not surprising you turned to stories in this equally bewildering time. While we are in the midst of writing an unimaginable new story, it is helpful to remember, that in fact, the story IS imaginable. And so is the perseverance, the resilience, the hope, kindness, bravery, and community. We've got this, dear readers. Thank you from the bottoms of our hearts. Stay well, stay local. Stay. We're here for you."
---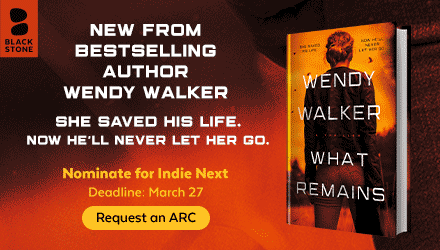 ---