'75% of the Orders Are for the Same 10 Titles'
"The majority of e-mails we are receiving are encouraging and very fair, you would like to know the status of your order. We are also receiving a number of disheartening e-mails asking us to cancel orders and refund payments, criticisms about how slow we are and that we have poor customer service because we have not answered an e-mail. We do hope each and every one of you who has shown us support by purchasing through our website believe we are not accepting your money with the intention to keep it and not send out your orders.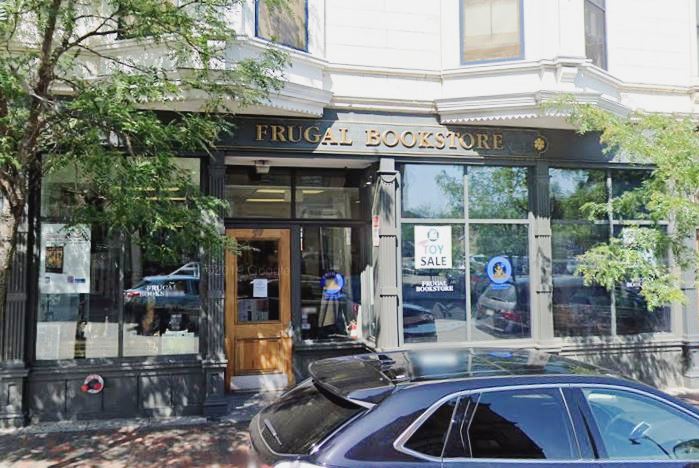 "Seventy-five percent of the orders are for the same 10 titles, and those titles were quickly depleted from bookstores across this country. We have since learned that we are not the only Black-owned bookstore receiving tremendous support and thousands of orders for the same titles. The publishers of the titles in demand had to go to reprint which is taking some time but they are beginning to trickle in to us.... We humbly ask that you PLEASE bear with us."
---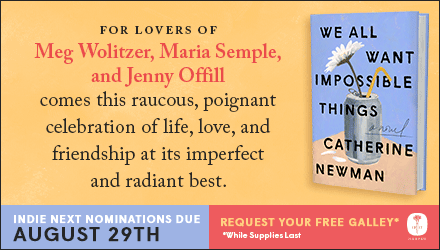 ---