Entering Bookshops Again 'Like Finding Water in the Desert'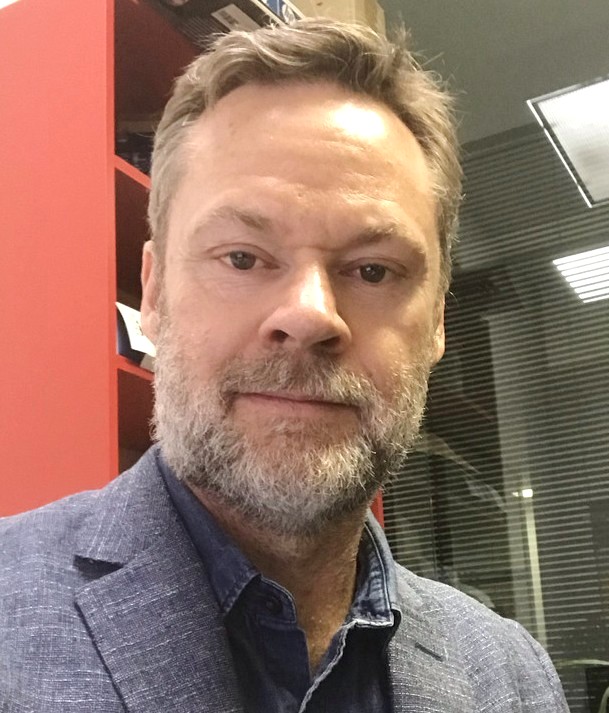 "As coronavirus shuts Melbourne down again we face the reality of the challenge playing out across the world. We've all read and listened to the experts about sanitizing and distancing. The economic and psychological considerations are more difficult to contemplate. Bookselling, as far as I can determine, is not the problem. Frustration at the behavior of others isn't healthy but it's likely we all feel it in some fashion.
"Using my own experience I find some peculiar reactions. E-mails, for example, which were a lifeline in the initial lockdown, now seem to cause me some distress. I have no idea what it is about, but simply want to urge anyone feeling out of sorts to seek out someone to talk to, or even professional help. The day I can walk into your bookshops again will come around, and like finding water in the desert will be lifesaving. Take care all. Those in Melbourne, doubly so."
--
Robbie Egan
, Australian Booksellers Association CEO, in a letter to members
---

---