Bay Books in Mich. Reopens in New Home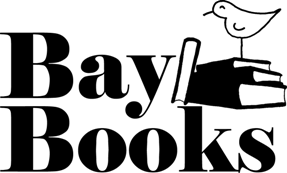 Bay Books in Suttons Bay, Mich., has reopened in its new home after moving earlier this month, the Traverse City Record Eagle reported.
The store, which originally opened in May 2018, did not move far--from a 600-square-foot location on N. St. Joseph St. to a space about double that size on the same street. A "parade of volunteers" helped store owner Tina Greene-Bevington move, and it took less than an hour and a half to move the store's inventory of around 10,000 books.
"They decorated their hand carts, dollies and wagons," Greene-Bevington told the Record Eagle. "It was amazing; it was just wonderful. It still amazes me when I think of everything they moved that day."
Greene-Bevington held a grand reopening in her new space on Monday. She plans to use the extra square footage eventually to host more events, such as book clubs and even yoga classes. In the meantime, Bay Books will continue to host a Books and Wine book club over Zoom, as well as other online events.
---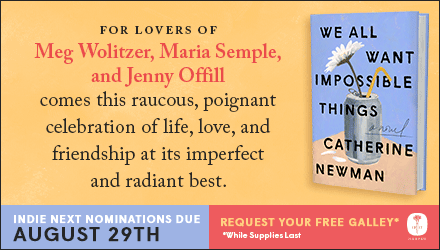 ---