N.Y.'s Off the Beaten Path Bookstore Moving to Larger Space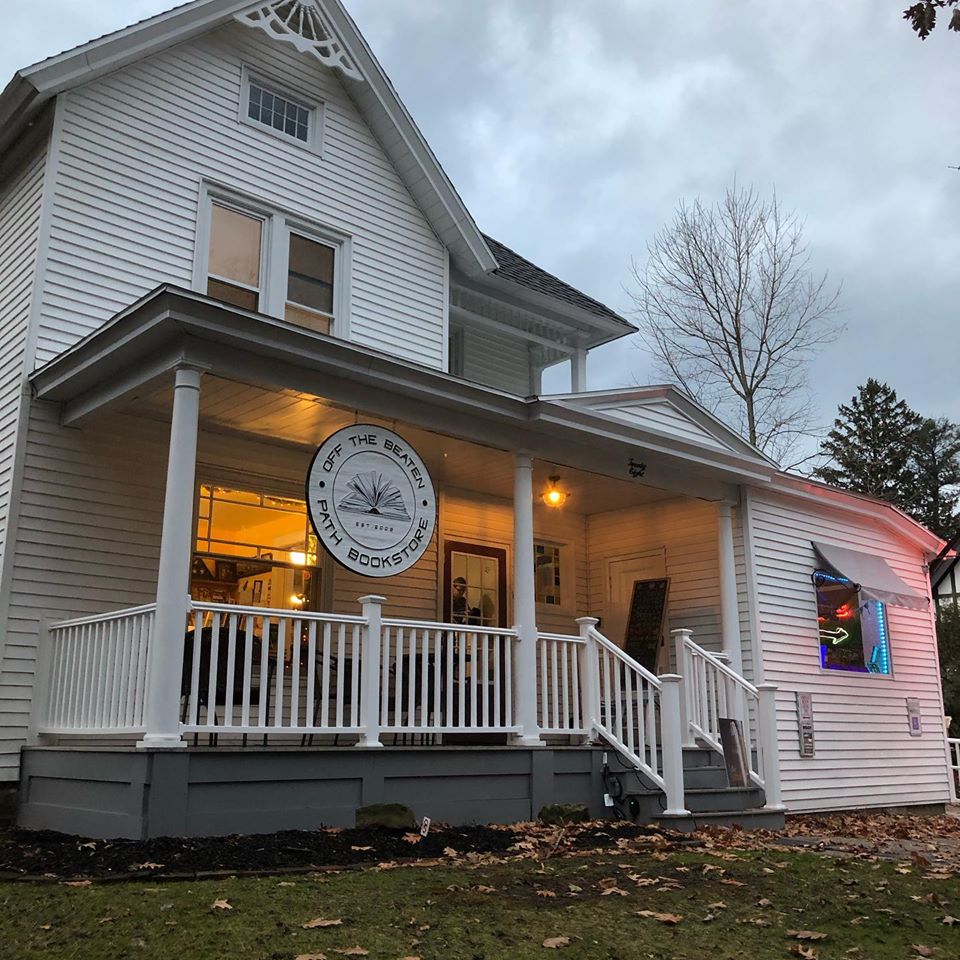 Off the Beaten Path's former location at 28 Chautauqua Ave.
Off the Beaten Path Bookstore, Lakewood, N.Y., is relocating "just up the street to a new storefront" at 124 Chautauqua Ave., the Post-Journal reported. Plans call for the new location to open August 10.
Owner Bob Lingle, who bought the bookshop two years ago and had put together a five-year business plan, said, "It was in 'Year Six' that I wanted to look into moving to a larger location. And we were able to do it in two-and-a-half years instead." The new space "offers us 250 more square feet and it's one large room as compared to three small rooms. We can kind of shift things around. When we're allowed to do more events again, we have the space to do them in the store."
The decision to move was prompted by sales growth over the past two years as well as "timely planning ahead of the Covid-19 pandemic," the Post-Journal wrote.
"This year, our sales are oddly up compared to last year," said Lingle. "We did have a rough patch in being closed for two months, but we were able to transition well." He cited Bookshop as a key aid to making it through the crisis. "It's built for small bookstores. We used to have a website that was based off our inventory, but our inventory is limited." The platform's debut this year "was an ideal time to get that website launched, get our sales directed over that way. We were able to receive quite a few online sales through our closure."
Since reopening, business has been strong. "Normally November is our second highest sales month of the year," he noted. "Closing out July, we've beaten our November sales from last year. We're doing really well and our customers have been great.... We were able to weather the storm and still conduct business even though we weren't here doing our normal business. I like to have a plan to forge ahead, but I also like to have a plan for the worst-case scenario and you don't have more of a worst-case scenario than running an independent book store in the middle of a pandemic."
Regarding the new location, Lingle said he has "been looking at the building that we're moving into for months now because it has been vacant for a while. One of the longer-term goals was I didn't want to move unless I had the opportunity to buy the building. That's a longer-term conversation that we've started to have already. [Our landlord]'s excited that the person renting the building wants to buy the building. I'm just excited to have a place we can do more with."
---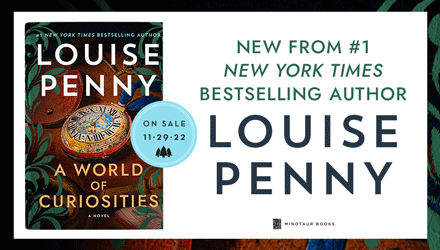 ---