Binc Expanding Staff, Seeking Communications Coordinator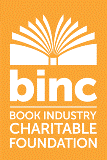 Because of the dramatic increase in the number of requests for aid and grants distributed this year, the Book Industry Charitable Foundation (Binc) is expanding its staff. As part of the change, Kate Weiss has been promoted to programs manager from communications manager, and Binc is now seeking a communications coordinator.
Weiss joins program manager Kit Steinaway, who has been helping booksellers at the Borders Group Foundation and now Binc since 2007. Kathy Bartson and Mary Baker will continue in their roles as director of development and office coordinator, respectively.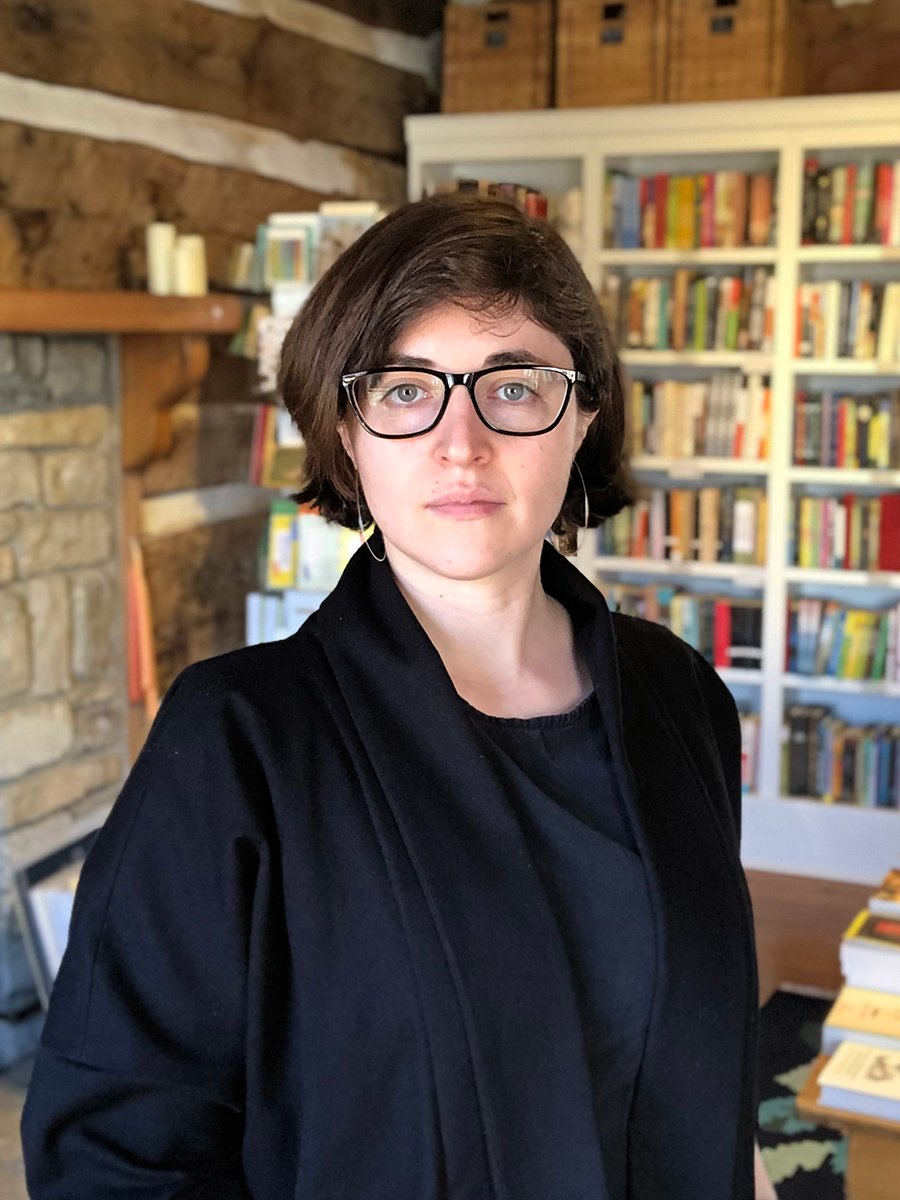 Kate Weiss
Binc executive director Pam French commented: "Kate brings not only her personal experience of working as a bookseller but also her compassion and dedication to helping people through life's difficult situations. Kate has served as back up program manager since August 2019. With Kate joining Kit Steinaway, the Foundation will be well prepared to help every bookseller and comic retailer in need."
Since the beginning of the year, Binc has seen an increase of more than 400% in requests for emergency household assistance. It has helped 556 families through hardship and emergency circumstances with more than $635,000 in assistance. Also this year, the Foundation distributed more than $2.2 million to more than 1,600 bookstores and comic shops around the country.
"While I hope the pace of need and requests levels off and declines, we have not seen a decrease yet," French said. "In order to maintain our commitment to providing outstanding assistance, a second program manager is needed to help with the volume of requests."
Binc's new communication coordinator position is full-time with the option to work remotely. Key functions and responsibilities include: public relations and general external communications including newsletters and e-blasts, general copywriting and editing, digital and print design, website analytics and content, donor stewardship, member of the Development & Communication Committee, and representing and promoting Binc within the bookselling and comic retailing communities. The ideal candidate will have excellent communication skills and experience in the bookselling or comic retailing community. BIPOC candidates are especially encouraged to apply.
For a complete job description and more information, visit Binc's website.
---

---