'We Want to Show Our Connection to Community'
"We received an extraordinary amount of support from both our customers based in the city and from supporters around the world. Our brick-and-mortar store was open, and we had just experienced a robbery, so it was even more so a level of support and commitment to independent bookstores that we'd ever really seen before. We had lines around the block. There was a line wrapped around the store for eight hours as we moved people in and out, observing social distancing guidelines....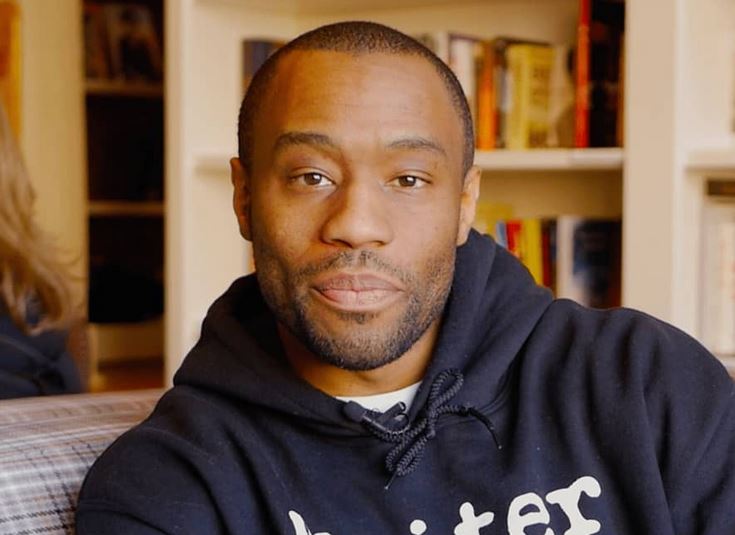 "We really want to show some of the things that we do that make us who we are, that are very different from a large, big box retailer or an online Amazon-type store. We want to show our connection to community. But we also want to show our ability, especially in the era of Covid, to be able to operate digitally, and also at a national or international conscience."
---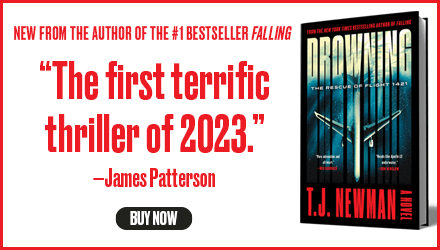 ---