Laugh and Learn
Bill Bryson is a funny man. He's also bright, self-deprecating and incredibly curious about a wide assortment of topics. All of those qualities are vividly displayed in this trio of books I've selected from his impressive body of work.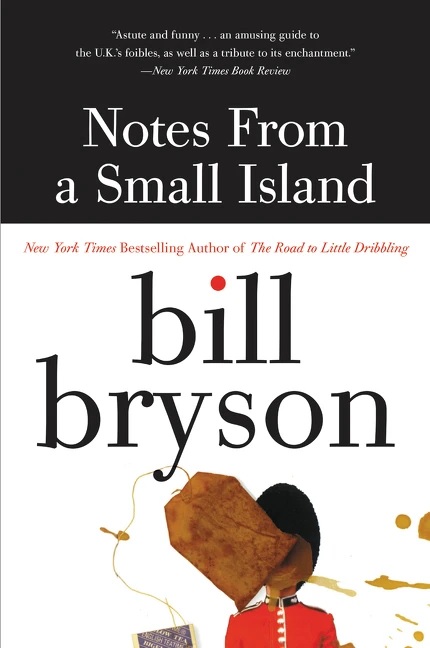 Though he was born in Iowa, Bryson has spent a significant portion of his adult life in the United Kingdom. His first extended sojourn ended in 1993, but before he departed for America, he embarked on what he calls "a kind of valedictory tour around the green and kindly island that had for two decades been my home." Notes from a Small Island (Morrow, $16.99) is the affectionate, if idiosyncratic, record of that farewell journey.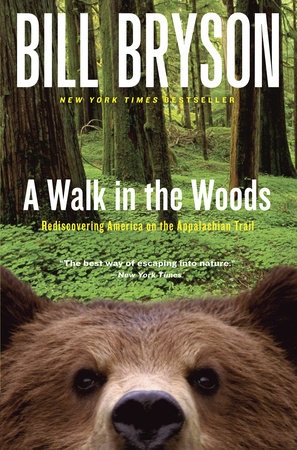 Once he returned to the United States, it didn't take long for Bryson's wanderlust to emerge, and in 1996, he launched an assault on the 2,169 miles of the Appalachian Trail. In A Walk in the Woods: Rediscovering America on the Appalachian Trail (Anchor, $7.99), Bryson chronicles the highs and lows of that sometimes Sisyphean journey. Along the way, he discourses knowledgeably on a range of subjects that include natural history, geology and the trail's colorful past.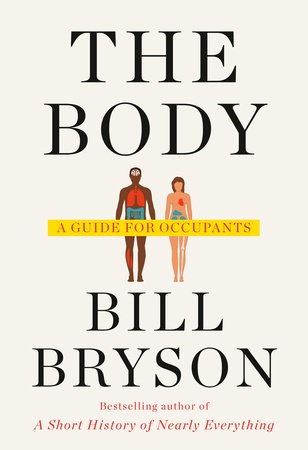 But as Bryson demonstrates in his latest book, The Body: A Guide for Occupants (Doubleday, $30), his talents aren't confined to travel writing. This hefty volume is a comprehensive, informative and consistently entertaining tour of "this warm wobble of flesh" we call the human body. The book is packed with startling factoids, portraits of physicians and scientists both well-known and obscure, and useful information to help ward off disease and understand it when it strikes.
At a time when many intelligent people strive to learn more about less, an encounter with polymath Bill Bryson can be a bracing change of pace. --Harvey Freedenberg, freelance reviewer