Booksellers 'Were the Original Readers for Me'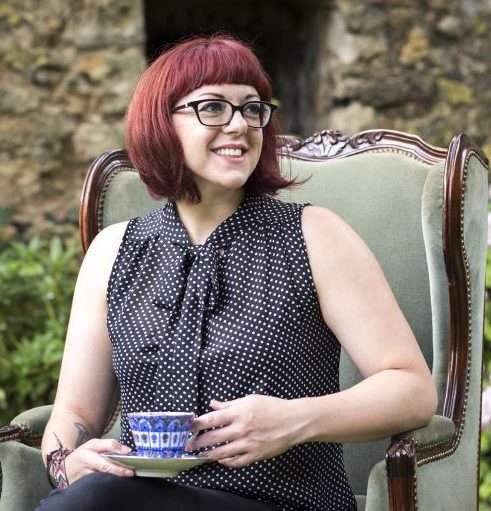 "Long before anyone seemed to think of me as shiny, long before anyone seemed to have a clue in hell who I was, indie bookstores kept me on shelves. Indie bookstores believed in me, they took chances on me; individual booksellers fell in love with my work and pushed in and hand-sold it.
"Because of that, I came up through this industry with an incredibly profound and very personal awareness of the power of a hand-sell. The power of an individual bookseller in an individual store--not a corporate hierarchy--of one person in one store saying, I love this book, you should try it. And what happens when a hundred of those people or a thousand of those people say, I love this book, you should try it.... I knew there were a lot of booksellers out there who believed in my work because I see it through the readers, but I owe them everything. They were the original readers for me--they found out about me when nobody else had a clue. I'm incredibly, incredibly grateful for that."
---

---