Harvard Book Store Closes Temporarily After Staffer Tests Positive for Covid-19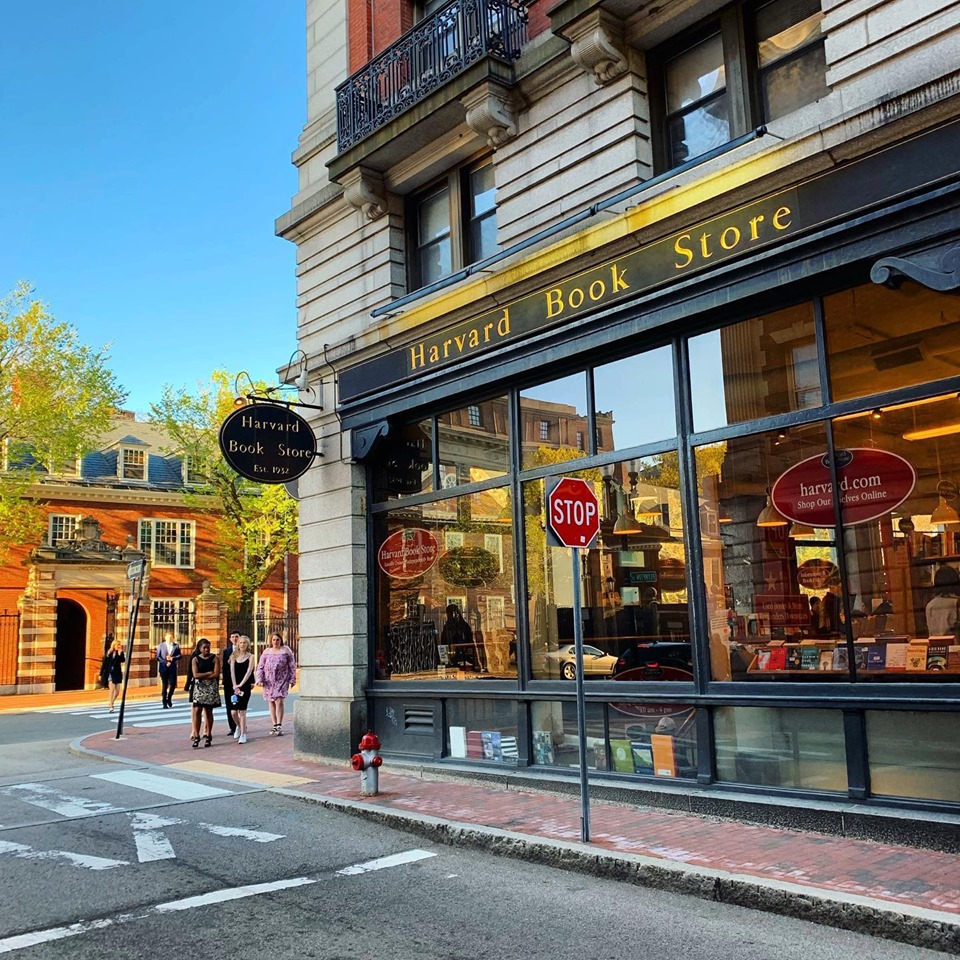 Harvard Book Store, Cambridge, Mass., temporarily closed yesterday after learning that one staff member tested positive for Covid-19 on Tuesday. That person last worked in the store space on Sunday, November 8, and is "feeling mostly well, and we are hopeful for a speedy recovery," the store announced online and in messages to customers.
The store is being sanitized per CDC guidelines, and staff who worked in the store over the weekend are being tested and monitored for possible symptoms.
"While we don't believe there has been any close contact among the staff per the CDC definitions--given the safety protocols, social distancing procedures, and symptom monitoring we have implemented during this epidemic--we wanted to take these steps to ensure continued health and safety for all," the store continued.
"We will announce a reopening soon. Until that time, we will be remotely processing incoming orders at harvard.com but curbside pickup and in-store shopping are temporarily suspended. Apologies for the inconvenience and thank you for your understanding."
Harvard Book Store has been holding its "final virtual warehouse sale of 2020," including thousands of remainders, online. The sale runs through next Monday, November 16.
---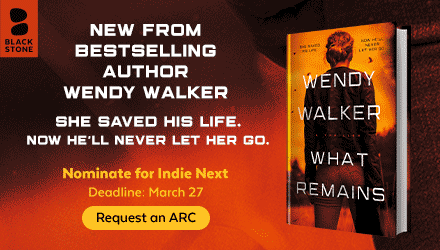 ---