Owner, Employee of DreamHaven Books Attacked and Robbed
Greg Ketter, owner of DreamHaven Books in Minneapolis, Minn., and an employee were attacked and robbed while closing the store on Monday night, File770 reported. Ketter discussed the incident in a Facebook post, recounting that while he and his employee were closing down for the evening, two assailants entered the store, attacked them and made off with Ketter's wallet as well as the day's cash.
Ketter managed to grab a baseball bat from behind the counter, at which point the assailants ran from the store. He gave chase, but they had an accomplice waiting in a car across the street and they sped off before Ketter could get the license plate number. He noted that several bookshelves were scattered and his employee will be taking a few days off to recuperate.
In a comment on the Facebook post Ketter wrote: "I think we'll all be OK. Tomorrow is [the employee's] day off and I'll check in with him to make sure he's all right. We have some shelves to fix up and books to sort out but it's mostly minor stuff. It's mostly emotional damage for me--I'm just so tired of this stuff."
In late May DreamHaven suffered extensive damage when rioters broke into the store, looted it and ransacked the place, though an attempt to set the bookstore on fire did not succeed. In early June Ketter launched a GoFundMe campaign to help with the clean-up and restoration costs, which has since raised $25,523.
---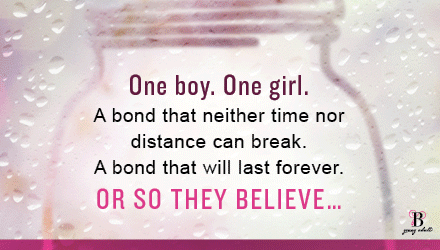 ---