New Voices, New Rooms: SIBA Annual Meeting & Town Hall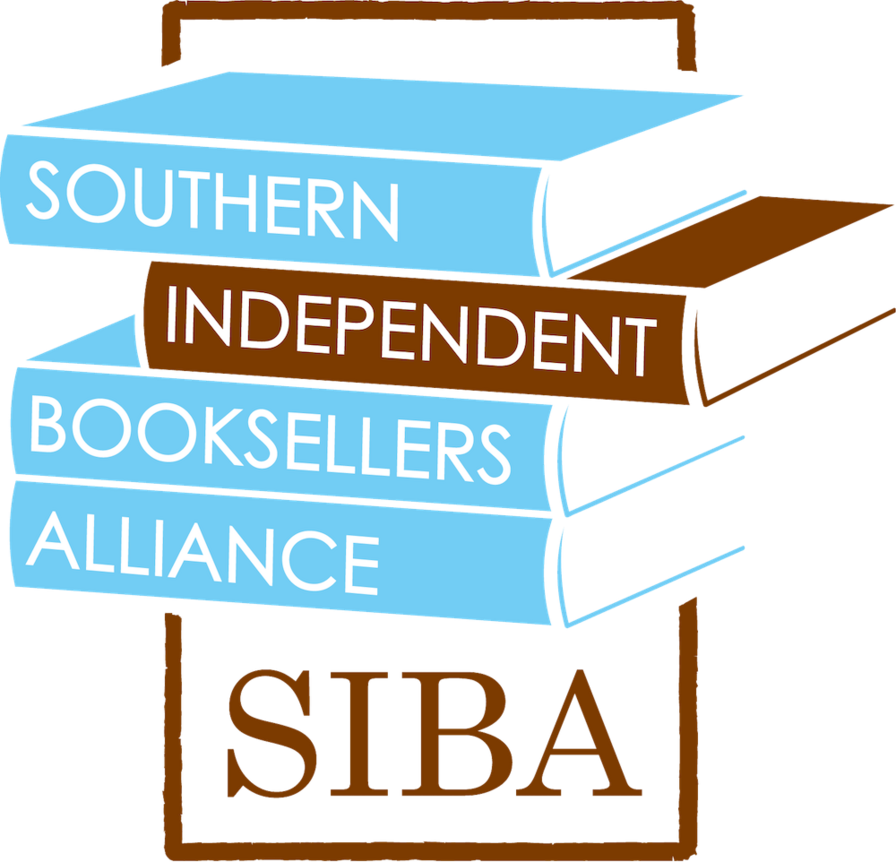 The Southern Independent Booksellers Alliance held its annual meeting and town hall yesterday during the virtual New Voices, New Rooms conference, hosted in conjunction with the New Atlantic Independent Booksellers Association.
The annual meeting opened with a discussion of SIBA's membership and finances. Board president Kelly Justice (owner of Fountain Bookstore in Richmond, Va.) reported that the alliance began the year with 160 members. Because of the pandemic, SIBA made the decision to make membership free of charge. There are now 589 SIBA members. In total, she added, there were 856 registrants for the New Voices, New Rooms conference, with a total of 578 of those being booksellers. Looking ahead, she added, she hopes to have some kind of online component for all future shows.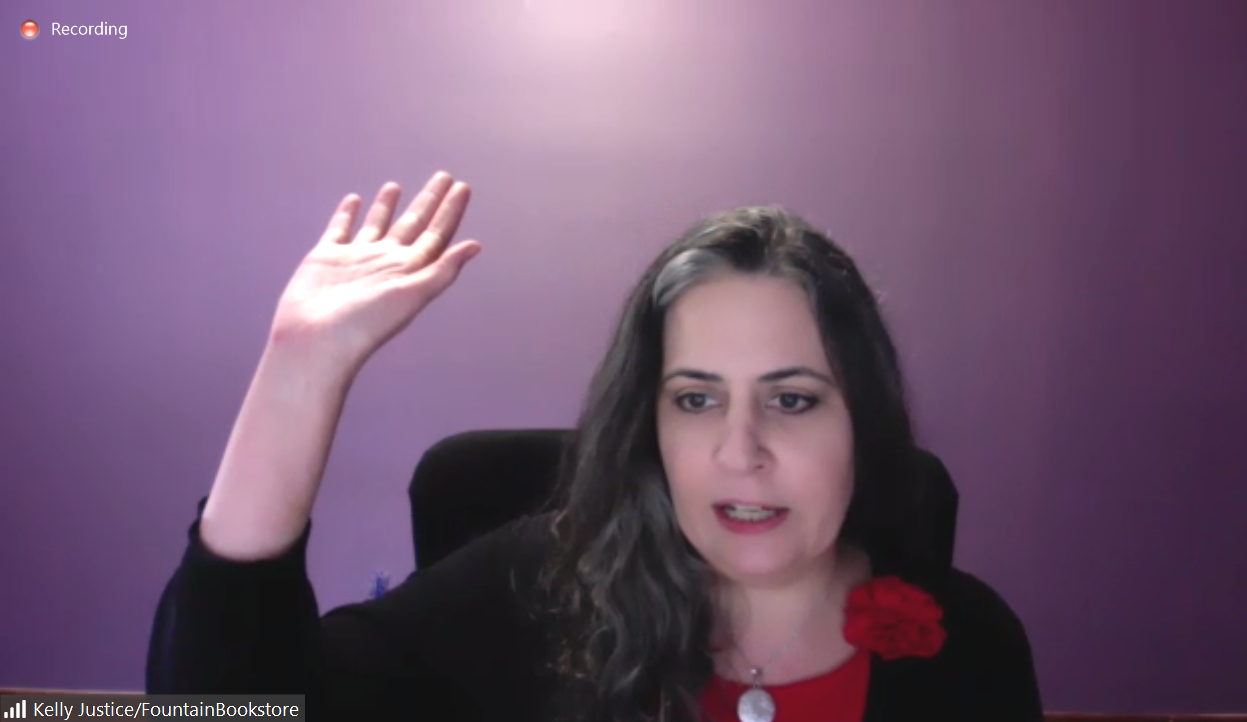 Kelly Justice
Linda-Marie Barrett
On the subject of SIBA's finances, executive director Linda-Marie Barrett said the alliance spent a great deal of time reducing its budget in the face of a lack of income caused by the pandemic. She noted that while things may have started out dire, SIBA has "extricated ourselves from that," and is headed in an "excellent direction." The alliance did not have to dip into any emergency funds during the pandemic and Barrett added that they will actually be bringing in positive revenue from the NVNR show.
American Booksellers Association CEO Allison Hill and COO Joy Dallanegra-Sanger dropped into the discussion to give some updates on what the ABA has been doing. A major focus has been preparation for the fourth quarter: Hill noted that there will certainly be some challenges involving printing and shipping, but demand for books is expected to be high. The ABA has begun a "October Is the New December" campaign, encouraging shoppers to start their holiday shopping earlier than usual. The ABA is also continuing to lobby for another wave of small business relief but, as Hill remarked, Washington is a bit distracted at the moment.
In response to a question about a recent New York Times profile of Penguin Random House U.S. chief executive Madeline McIntosh that discussed some of PRH's direct-to-consumer capabilities, Hill said she had a "very lengthy meeting" with PRH recently and has invited the publisher to attend ABA's board meeting in October. She has made it very clear that there needs to be a conversation about PRH's relationship to independent bookstores that is "as transparent as possible." Hill noted that PRH has been surprised by some of the reactions to the article, and she was hopeful that this has "opened a door" for a more meaningful conversation.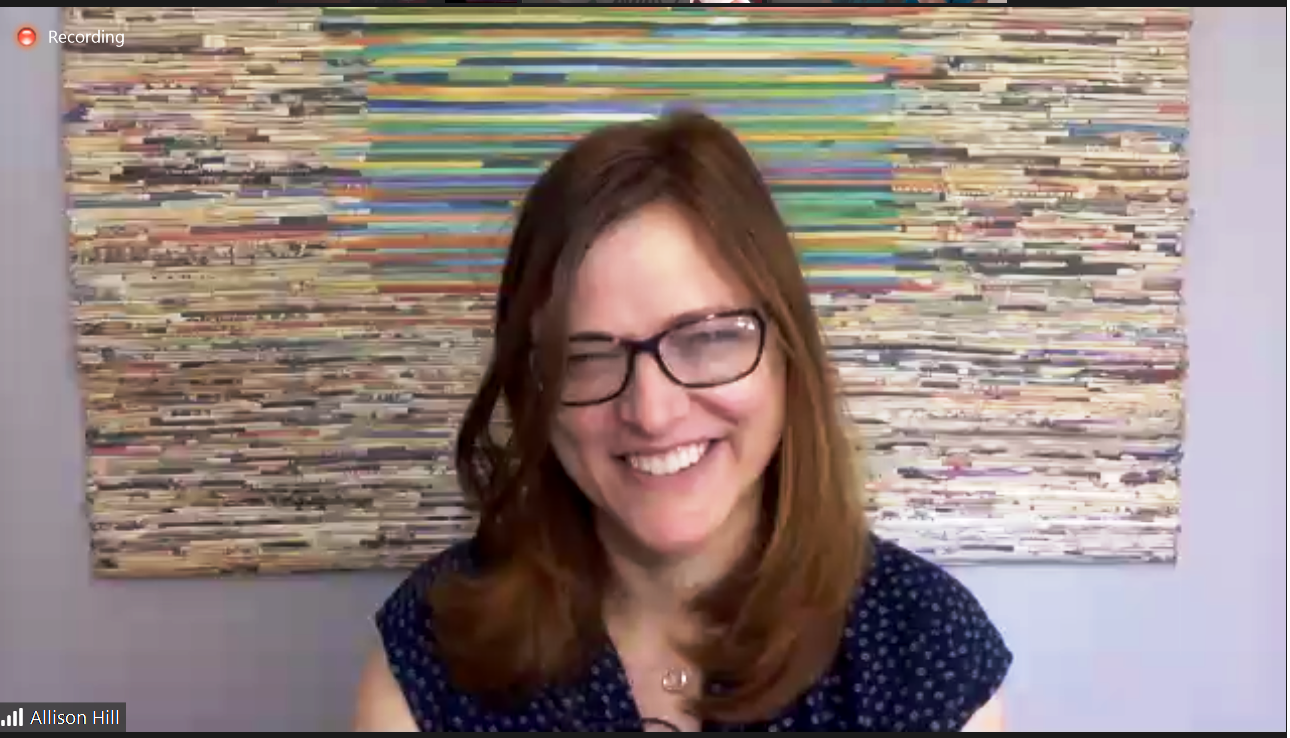 Allison Hill
When asked about the status of Winter Institute, Hill answered that the ABA cannot fully announce plans due to ongoing negotiations with vendors. She could say, however, that booksellers can count on there being a virtual institute whether there is a physical one or not, and she advised against buying a plane ticket.
Shipping Issues
The biggest topic of discussion during the town hall portion of the meeting was shipment and delivery issues, particularly with Ingram. Many of the attending booksellers reported significant delays in shipments, as well as issues with damaged books. A number of booksellers said it has led them to placing more direct orders from publishers, though some attendees also reported problems with Simon & Schuster in particular.
Hill encouraged all booksellers to let the ABA or Ingram know when this occurs, adding that it could be as simple as shooting her an e-mail. Asked whether Bookshop.org orders receive priority during fulfillment, Hill said that Bookshop is not getting priority. However, the demand for direct-to-consumer shipping is much higher and there are staffing issues at many warehouses.
On the subject of SIBA's statement against racism and vow to confront implicit bias, Barrett said the staff and board took diversity and inclusion training in August and are reviewing the alliance's policies. SIBA wants to increase the number of BIPOC authors and illustrators represented in all of the alliance's programming and has doubled the size of its influencer group to bring in more diverse voices. During SIBA's next board meeting, the board will take a "very serious look" at changing policies related to diversity and inclusion, and they are working on reaching out to Black-owned member stores and trying to get them more involved. --Alex Mutter
---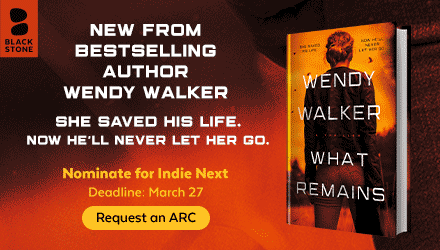 ---