Harvard Book Store Reopens for In-Store Shopping, Curbside Pickup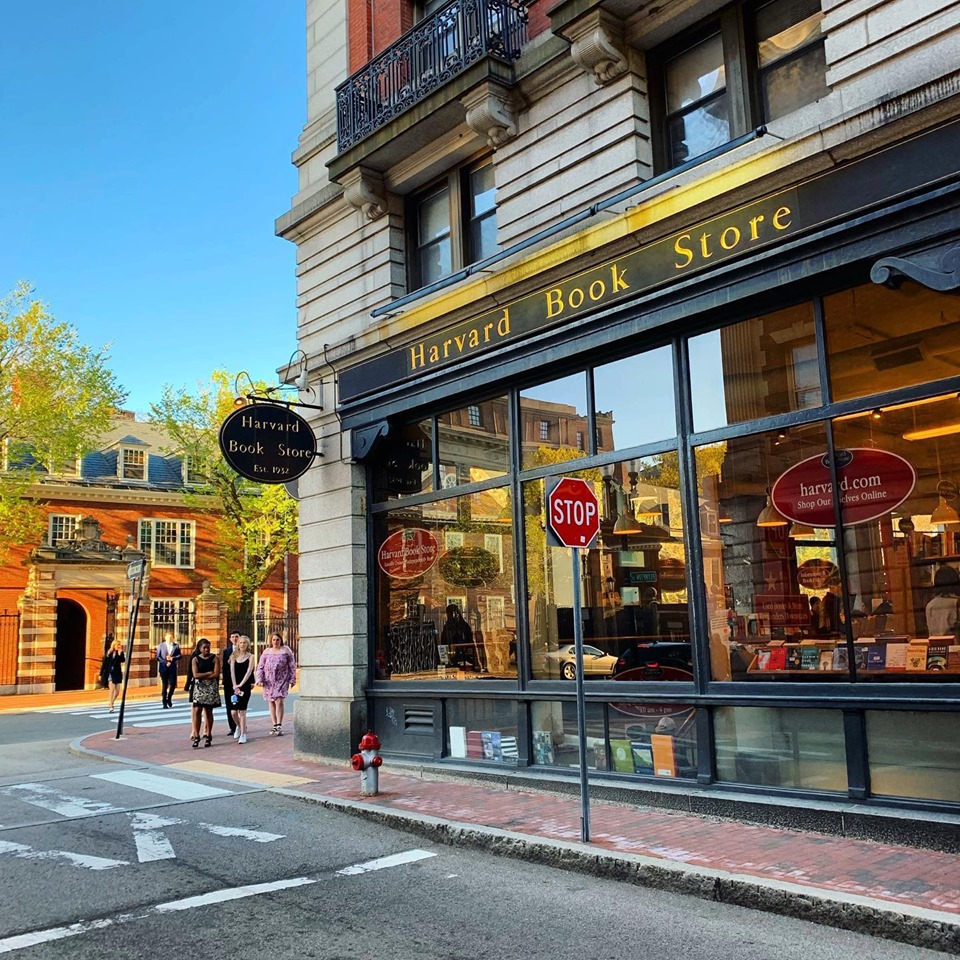 Harvard Book Store, Cambridge, Mass., which closed temporarily to the public on Wednesday after a staff member tested positive for Covid-19, has reopened for in-store shopping and curbside pickup services, the store said. Online services, including the virtual warehouse sale, continued uninterrupted.
In-store shopping hours are 11 a.m.-6 p.m., Tuesday-Saturday, "with limited capacity, a no-exceptions mask policy, air purifiers, and other safety protocols in place." Curbside pickup services are open for contactless pickup of online orders, daily 9 a.m.-6 p.m.
The store noted that that staff members who recently shared a shift with the affected person are not returning to work until they test negative.
The store thanked customers "for all your recent thoughtful well-wishes, and for your continued patronage."
---

---