Report: News Corp., PRH Leading Bidders for Simon & Schuster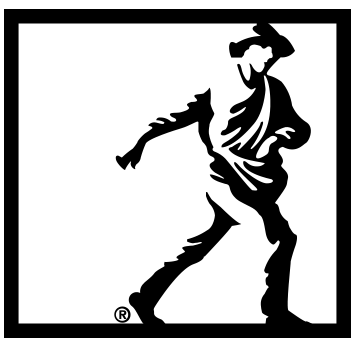 News Corp., which owns HarperCollins, and Penguin Random House are the leading bidders for Simon & Schuster, according to the New York Times, which cited "three people familiar with the process." S&S was put up for sale in March by ViacomCBS, which characterized the publisher as "not a core asset."
At least one bid is for more than $1.7 billion--above ViacomCBS's minimum, which in March was estimated to be $1.2 billion. The Times wrote that "several financial firms" have dropped out of the bidding, and that final bids are due before Thanksgiving. A sale could be announced soon thereafter or "a deal may not materialize."
As the Times noted, "any merger agreement would also have to undergo regulatory scrutiny. A combination with either Penguin Random House or HarperCollins, the two largest book publishers in the country, could raise questions in Washington. Penguin Random House's sales exceeded $4 billion last year. Annual sales at HarperCollins, which reports its fiscal year at the end of June, were about $1.7 billion."
Bolstered in part by sales of titles about President Trump, including Rage by Bob Woodward, Too Much and Never Enough by Mary L. Trump and The Room Where It Happened by John Bolton, S&S has had a strong year through September, with sales up 8%, to $649 million, and profit before tax up 6%, to $115 million. Sales in 2019 were $814 million.
S&S was founded in 1924 by Richard L. Simon and M. Lincoln Schuster and initially thrived selling crossword puzzle books. Of course, the company expanded rapidly, and since 1994 has been owned by either Viacom or CBS, or both.
---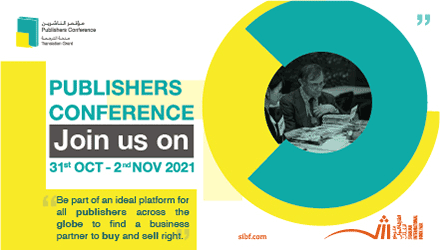 ---