'It's Been a Hell of a Year'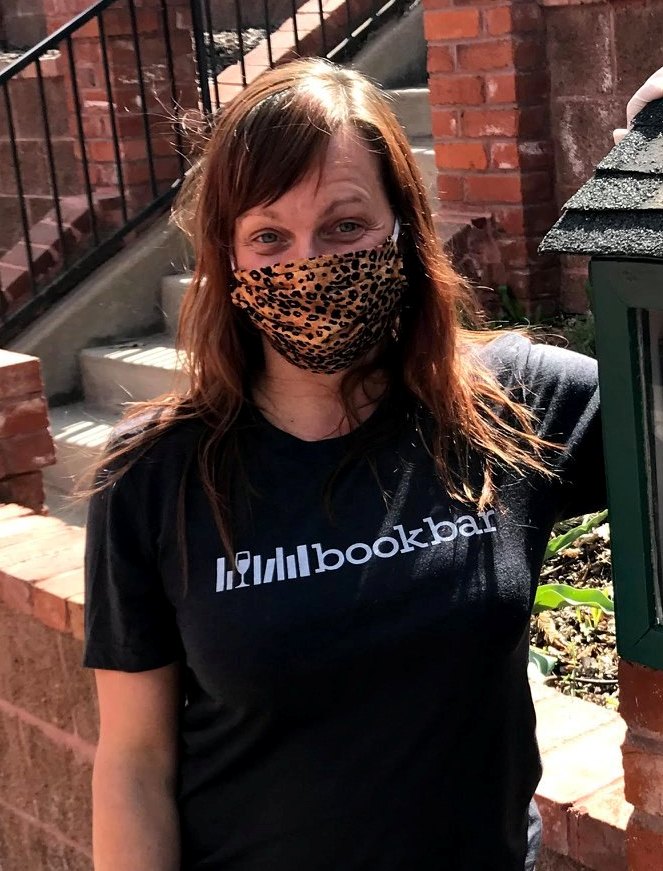 "Mistakes have been made, big lessons have been learned, times have changed, and it is on all of us leaders, managers, and business owners to embark on this new post-Covid reality with a more kind, just, equitable, comfortable, safe, and supportive work environment. The work and the learning continue because, if nothing else, we've all learned the hard way this year about what really matters and why....
"It's been a year. It's been a hell of a year. But we will get to see you soon. We cannot thank all of you enough who have stood by us and supported us this year. Thank you for your patience while we've been closed and huge thanks for buying so many books from a small business that didn't come even a little bit close to doubling our profits during a pandemic like AMAZON did. And all the thanks in the universe to the staff, past and present, who have taught me so much through patience, tough love, and plenty of repetition. I owe this business to you."
---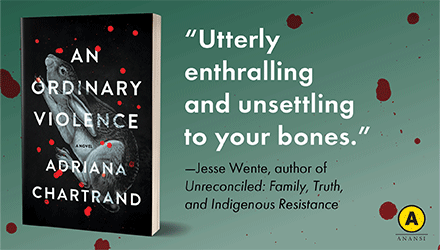 ---