Fable Books Opens in Venice, Fla.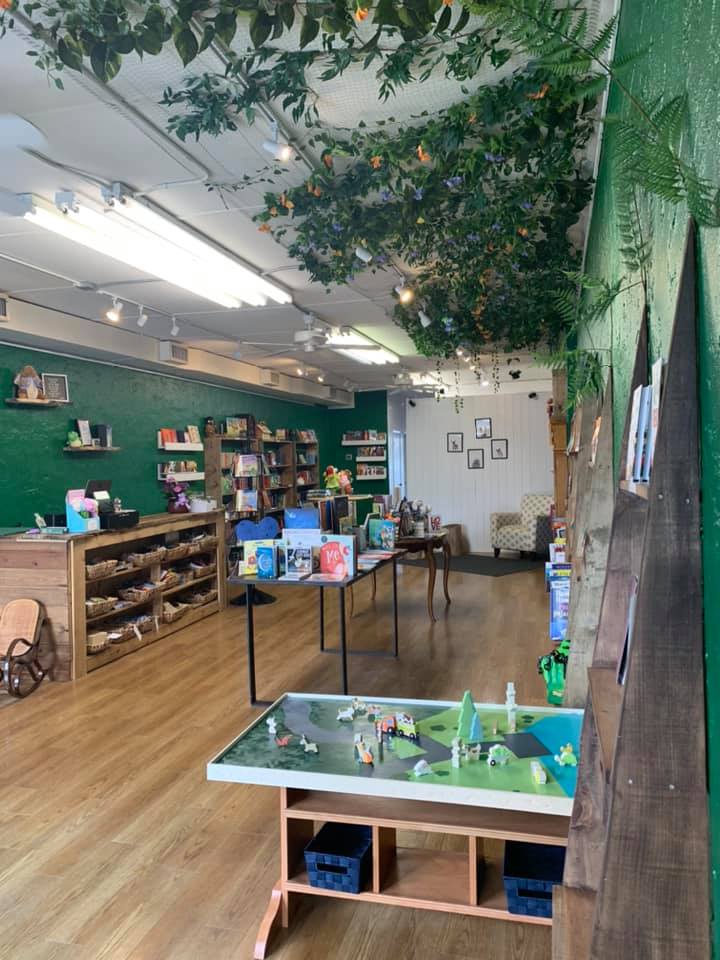 Fable Books, a children's bookstore in downtown Venice, Fla., held its grand opening celebration this weekend, the Venice Gondolier reported.
Owner Robyn Lee carries books for infants, children and young adults, with the inventory organized predominantly by age group. There are also small sections for graphic novels and classics, as well as books by local authors.
The interior of the bookstore has a forest theme, replete with stuffed animals and leaves running along the ceiling. The store already has a mascot, a raccoon named Fable, and Lee hopes to one day create picture books featuring Fable.
Fable Books originally opened its doors on June 3, and Lee will hold her first family storytime event on July 3. She plans eventually to host book signings and readings with local children's authors. Her goal, she told the Gondolier, is to make the store a "hot spot" for children and families.
"I have some plans up my sleeve of creating a place where people want to bring their family when they come to visit or the grandparents want to bring their kids," she said. "I wanted to create that environment where people are like, 'oh, we got to go to the children's bookstore.' "
---

---