Mountain Shire Books & Gifts Opens in Winter Park, Colo.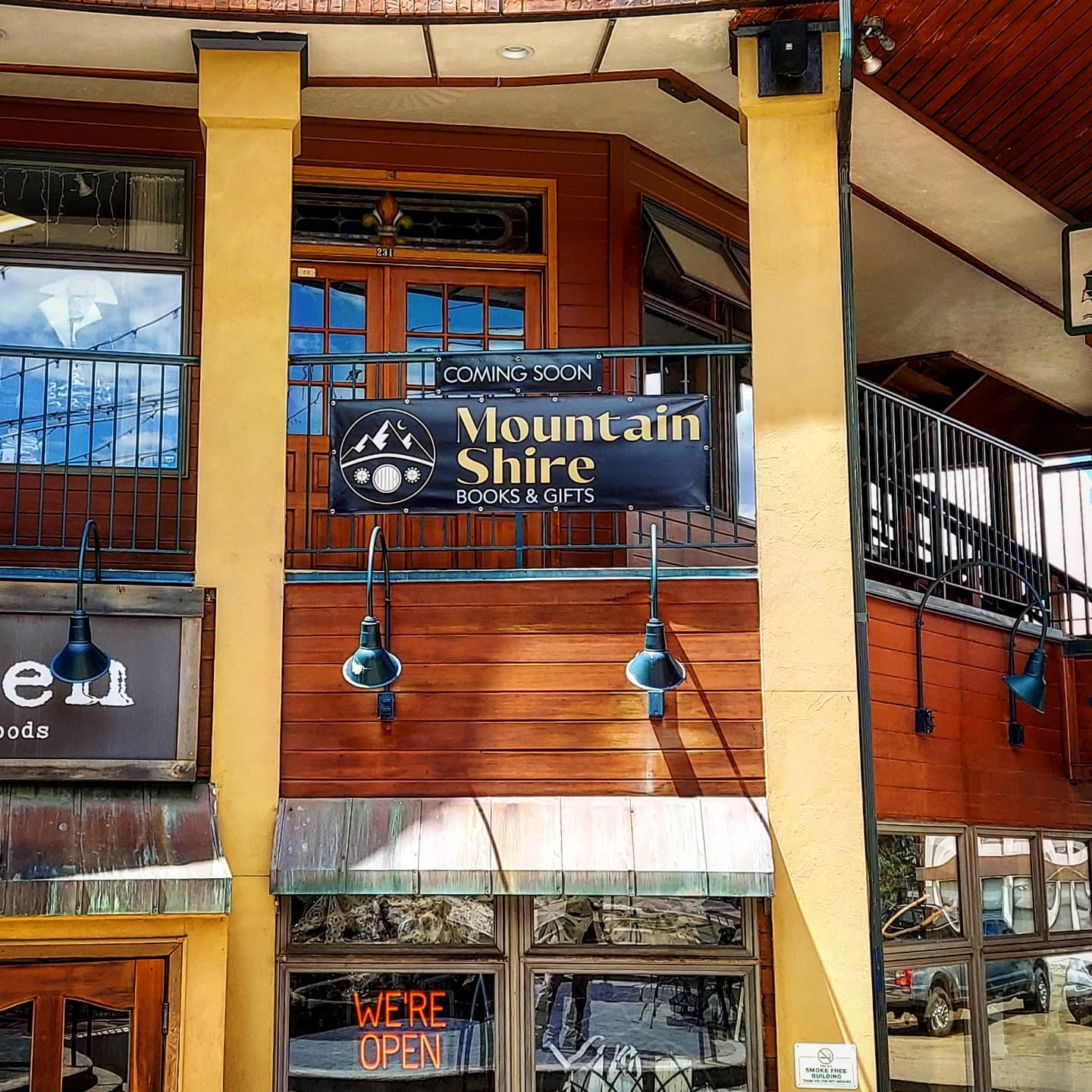 Mountain Shire Books & Gifts has opened in Cooper Creek Square in Winter Park, Colo., and will hold a grand opening celebration this coming Saturday, July 17, 11 a.m.-6 p.m. The opening celebration will feature raffle giveaways, kids' storytime with Molly Bush, and dessert and champagne throughout the day
Owned by Miriam Roskam, Mountain Shire offers adult and children's books as well as a variety of sidelines, including art supplies, puzzles, adult and children's coloring books, toys, cards, journals, trail maps, tarot cards, sketch pads, soaps and lotions.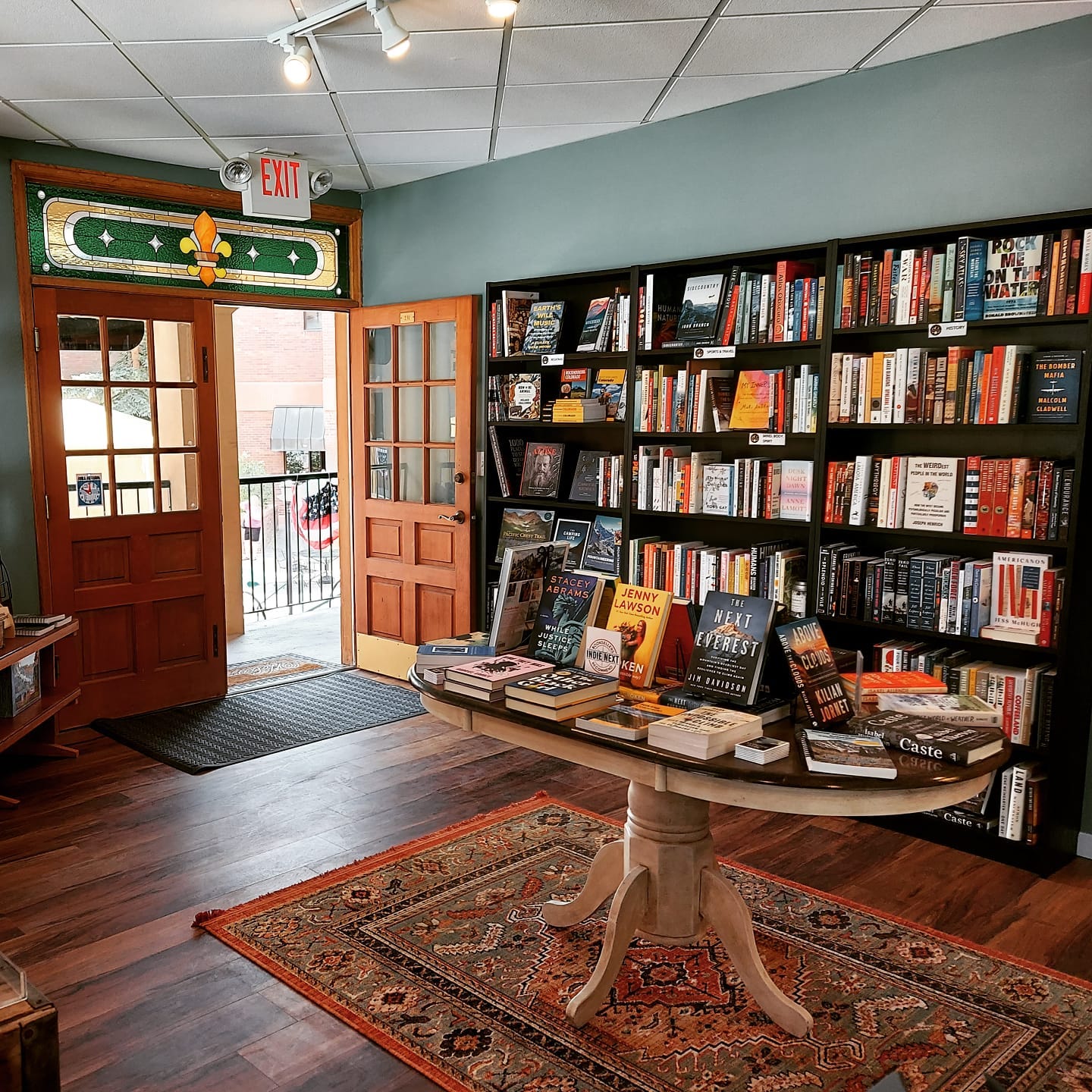 The store said that in creating Mountain Shire, Roskam "is combining two of her loves--one for books and one for the gorgeous mountains of Colorado. She wants to share those loves with you. Miriam is a long-time avid book reader and lover. Miriam firmly believes reading is an essential component of life and should have its own classification in one's hierarchy of needs. Growing up and to this day, she can often be found carrying a book around with her, wherever she roams. She is thrilled to bring her love and passion for the written word to others and is excited to see what the future has in store for the Mountain Shire."
The store plans to host such community events as monthly book clubs, author events, poetry, creative writing classes and other readings, as well as kids' storytime. The store added: "We are excited to see everyone and host a safe space for the creative mind, where individuals are encouraged to seek solace within the pages and to gather with others to read, learn, research, and share their artistic abilities with one another."
---

---