Michelle Bear to Take Over Edmonds Bookshop in Edmonds, Wash.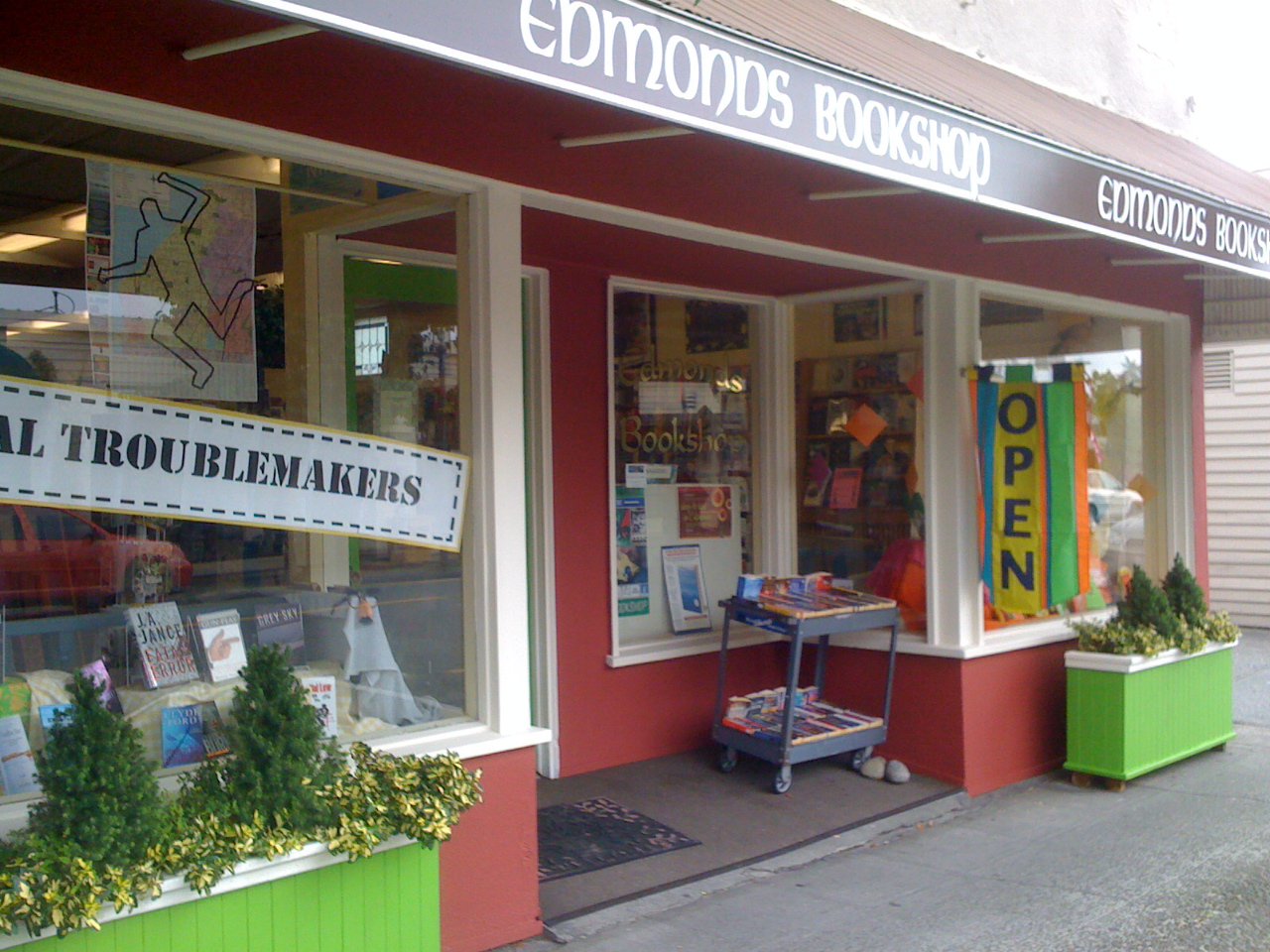 In advance of the bookstore's 50th anniversary next spring, Edmonds Bookshop in Edmonds, Wash., will change hands this fall, the Seattle Times reported.
Mary Kay Sneeringer and David Brewster, who have owned the bookstore for the last 20 years, will sell the store to Michelle Bear, the bookstore's assistant manager and an employee for 15 years. Bear will take possession of the store sometime in the next few weeks, and Brewster and Sneeringer will continue to work at the store part-time during the transition.
Sneeringer told the Seattle Times that she and Brewster "knew we would try to make it work for Michelle, who's been so key to our success over the last few years. Luckily we had a couple of community members who stepped up and are willing to back [Bear]." She expects the deal to be finalized this fall.
Bear first joined the staff in 2007 and has been assisstant manager since 2016. She has some changes in mind for when she takes the reins, but those will likely wait until after the bookstore completely resumes pre-pandemic operations, particularly in-person author events. Prior to the pandemic the bookstore hosted five or six author events each month, and Bear hopes to return to that sort of schedule once authors are willing to travel again and customers are comfortable gathering in small spaces.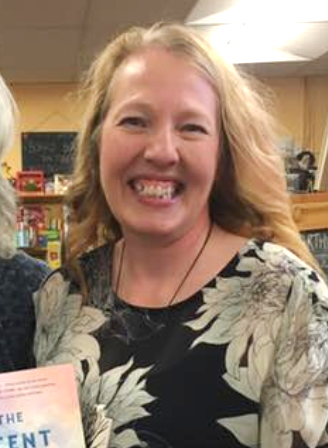 Michelle Bear
She described the new and used bookstore's offerings as a "community effort," noting that the Edmonds community has been integral in shaping the store's inventory. The store's biography, children's, cooking and Spanish-language sections have grown significantly in recent years due to customer demand, as have the sections pertaining to local history and Indigenous history.
"When customers come in, they know their sections, and they let us know what books they'd like to see," Bear said.
Once she takes over, Bear will have plenty of colleagues and friends to turn to for advice. The bookstore's original owner, Kathy Chapman, still shops at the bookstore, and Susan Hildebrandt, the store's third owner, still works there. Another store employee, Sneeringer added, started working at the bookstore at 14 as a gift wrapper and has worked for every one of Edmonds Bookshop's owners.
Sneeringer and Brewster first met while working at University Book Store roughly 40 years ago. Looking back at her time at Edmonds Bookshop, she pointed to a Harry Potter midnight release party, which happened to fall on the same day as their oldest daughter's 16th birthday, as a particular highlight. She also gradually began to see the bookshop as not her own, but the community's.
"The bookstore is only here because of the people in town who've made a choice to buy books from us," Sneeringer said. "And that was a real switch in my thinking. Realizing that the bookstore belongs to Edmonds as much as it belongs to me was crucial."
---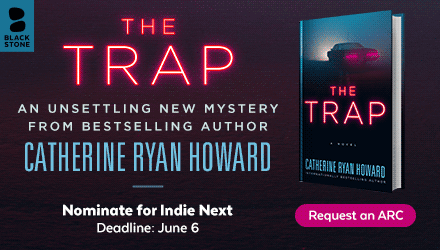 ---