Book Nook in Monroe, Mich., Closes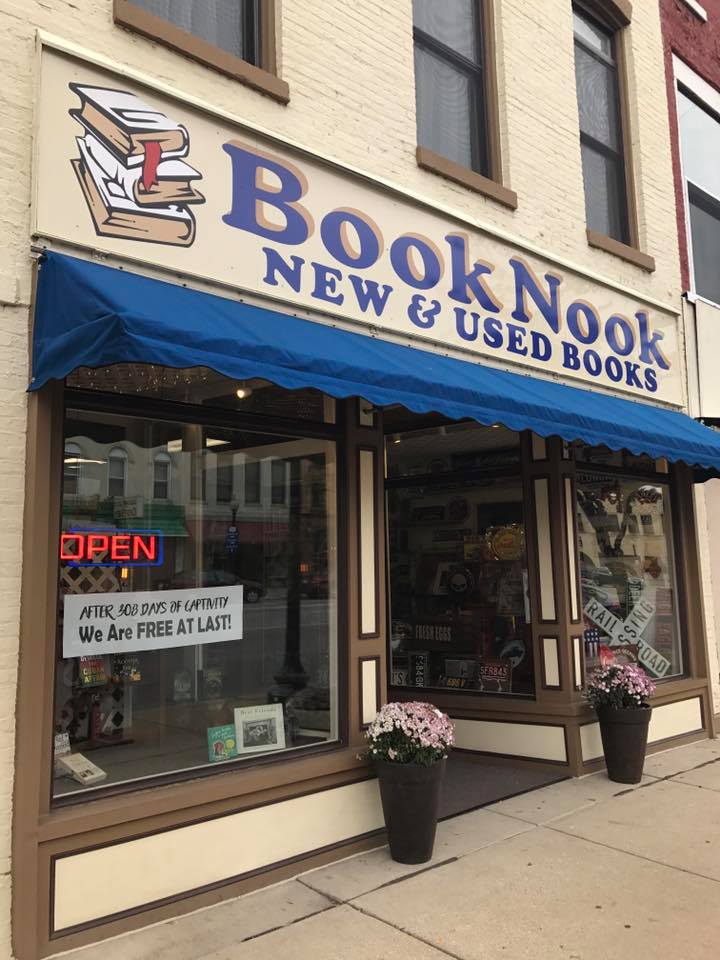 Book Nook in Monroe, Mich., closed last weekend after more than 50 years in operation. Owner Janet Berns told WTOL that the bookstore had previously been in danger of closing, but the loss of business due to a pandemic proved to be an insurmountable hurdle. She will continue to sell books online.
In addition to increased online competition, the shop has faced other challenges, including a roof issue in 2003. "They were pardoned only when loyal customers gathered to save the store," WTOL noted, adding that in 2016 a fire broke out at a nearby store, causing damage from water and smoke that closed the bookstore for 10 months. Covid-19 delivered the knockout blow, however.
Book Nook discounted its used book inventory earlier this summer and has been discounting new books for the past few weeks.

On Facebook Saturday, Berns posted: "So... it's our last day.... After a cry in the shower this morning (what? it's efficient) and, well good grief don't picture that it'll burn your eyes... anyway, I put on my Book Nook shirt, slapped on a mask and have girded myself for the last day's battle... (a little melodramatic?)

"We still have lots of books in here. I fear there has been some 'reproducing' (a euphemism) going on in here after hours, lights on / lights off doesn't matter. I am surrounded by hundreds of millions of words but I struggle with what to say right now. Well, you know, you'll always think of something brilliant to say after the fact.... Don't worry about the books left over--I have a plan.

"The building belongs to me (I blew up my retirement fund to pay off the loans). I will still be here but selling books on-line only. There is a a teeny glimmer of a sliver of light through a tiny crack in the door that I will do a little something at a later date here. You know that scene in the movie You've Got Mail about the closing of bookstore and Meg Ryan looks around and locks up for the last time (makes me cry every time I watch it)--well, that's what it feels like today. So have a little patience please. See ya later."
---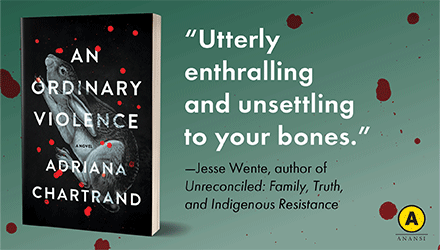 ---