The Provincetown Bookshop Gets New Owner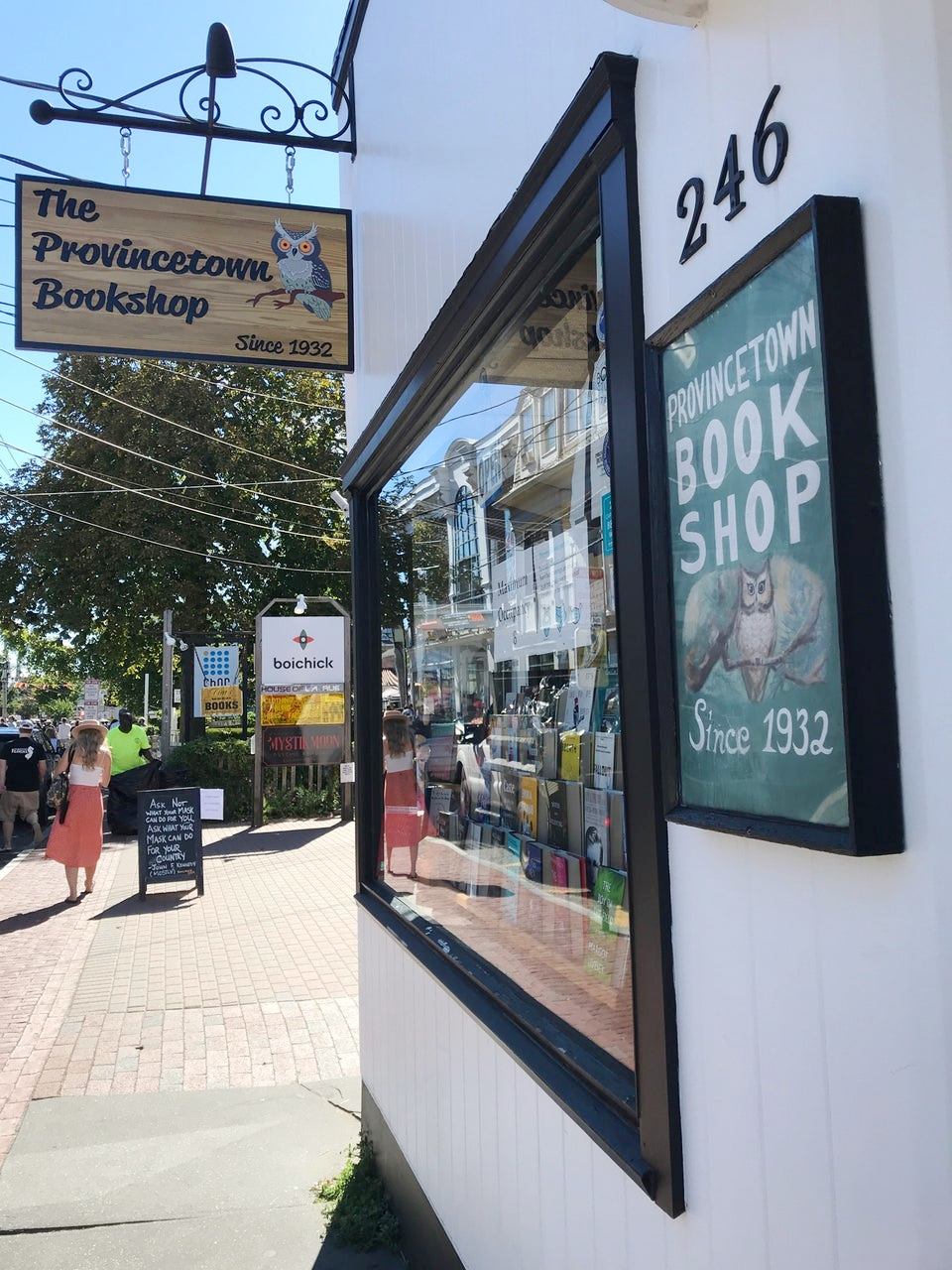 The Provincetown Bookshop in Provincetown, Mass., which was put up for sale earlier this summer, has a new owner. The Provincetown Independent reported that Barbara Clarke has agreed to purchase the 89-year-old business from Philip Swayze, "whose uncles, Joel Newman and Elloyd Hanson, bought it in 1963 and operated the shop for decades."
Clarke, who lives in Provincetown and Boston, said she wants the bookstore to remain a "connecting point" for the community. She is founder and president of the Impact Seat, a venture capital and philanthropic fund focused on technology startups led by women, especially women of color and from LGBTQ communities. She is also a lead investor in Portfolia, another venture capital company that funds women entrepreneurs.
"My business is injecting capital into companies so they can grow," she said. "Bookstores can be profitable in 2021. It's been 89 years--I think it's been tested.... Provincetown has a deep tradition for the arts and the writers who have lived or come through here."
Swayze, who has run the store since 2014, said he had received one other serious offer, from a couple in California: "He was from Provincetown, and she is running a bookstore in San Francisco." Ultimately that deal fell through.
When Provincetown Bookshop reopens, it will be in a new location because the building has been sold. The Independent noted that Clarke, who worked in a bookstore when she was an undergraduate at Tufts, said she wants to relaunch the shop in the West End next summer.
"It's going to be a challenge to find a spot," she said, adding that she wants to buy rather than rent and hopes that anyone looking to sell in the West End will reach out to her. "Bookstores are great neighbors."
---

---