Parthenon Books Coming to Syracuse, N.Y.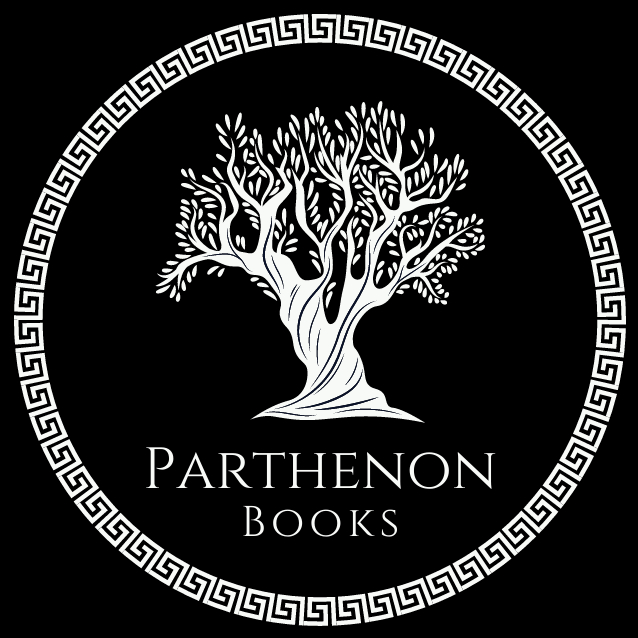 Parthenon Books is set to open in downtown Syracuse, N.Y., this spring at 335-337 S. Salina St. WSTM reported that store manager Selena Giampa hopes it will help bring new life to the area just outside of Armory Square.
"People want things to do other than go to bars and restaurants," said Giampa. "You know, for years I've been saying the one thing missing from downtown is a bookstore.... The sort of people that live downtown, they're exactly the kind of people that would come into a bookstore and hang out and look for that, especially if it's in walking distance."
Giampa told WSTM she wanted to be a part of the effort to revitalize downtown and thought the bookstore would have something different to offer the community: "We are going to offer mostly new books, which is different from the other independent stores in Syracuse. We'll have a small selection of used books, we're going to have really cool local-themed gifts and stationery and we're going to have a café."
The location is scheduled to open in April with a community-centered focus. "We want to let community groups come and gather and also hold things like local author events, things like that," said Giampa.
Believe in Syracuse celebrated the announcement in a Facebook post: "Syracuse will once again be home to a bookstore in Downtown! Parthenon Books Syr will be the place to find books, grab a coffee, and connect!"
---

---