'We All Need to Be More Bookshop'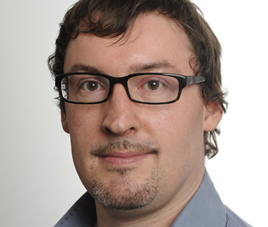 "Over the years the [Booksellers Association] has rightly focused on the decline in independent bookshop numbers, but--with Blackwell's likely to be sold, and probably to Waterstones--it is the near demise of the mid-sized bookshop chain that has most marked out how this business has changed over the past few decades....
"Still, we shouldn't be too negative. While demand for the product remains high, bookshops have a chance daily to demonstrate their value-add. Other retailers 'need to be more bookshop,' the BA's head of policy and public affairs Laura McCormack is reported to have said on reading the document. She is right. We all need to be more bookshop."
---

---