PRH's Markus Dohle, PEN America Launch Dohle Book Defense Fund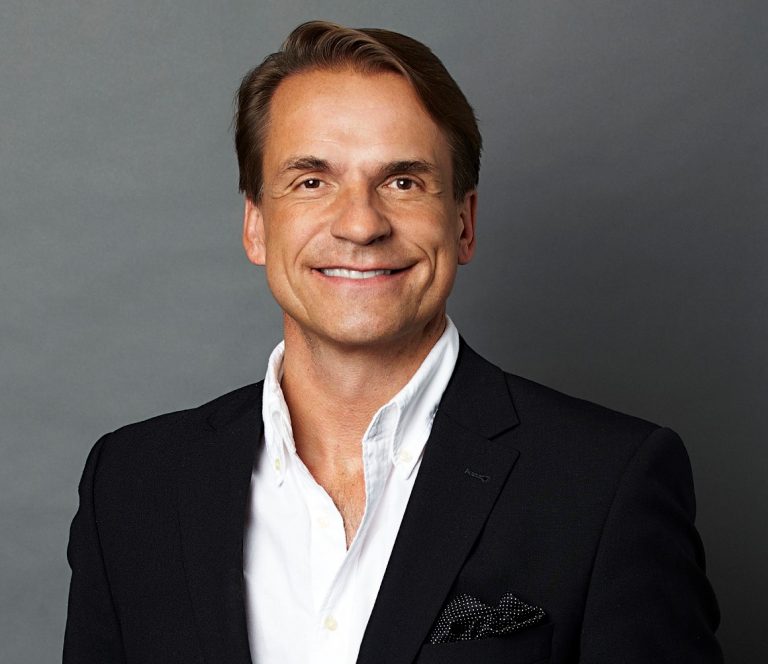 Markus Dohle
Markus Dohle, CEO of Penguin Random House, and PEN America are launching the Dohle Book Defense Fund, which will combat "the rising threats to freedom of speech and open discourse within communities nationwide... and defend the place of books as a pillar of American democracy and society." Dohle, who is PEN America's executive vice-president and has served on the board of trustees since 2016, will donate some $500,000 to establish the fund, pledging a minimum of $100,000 over five years. He hopes others will also contribute.
The fund will boost PEN America's initiatives to "educate the public, partner with local community groups to advocate against censorship, track and expose the egregious assaults on books and ideas playing out in classrooms, state legislatures and other arenas."
Dohle told the New York Times that book banning has personal as well as professional resonance. Growing up in post-war Germany, he was aware of "the dark times and the dark history of the country." And at Bertelsmann, he has worked in several countries with restrictive approaches to books. As for the wave of bannings in the U.S., he said, "That is dangerous. It's unimaginable. And it is very urgent, and it ties into the future of our democracy."
In recent months, PEN America has been a leader in fighting the many politically motivated efforts to censor books in schools and libraries and to limit subjects teachers can discuss.
Suzanne Nossel, CEO of PEN America, commented: "We're dealing with new challenges and bans every week, and these efforts are enmeshed in a larger political battle over the narratives that are accessible in this country... With his support, PEN America is poised to continue leading the fight to uphold and protect the role of books in society."
Speaking with the New York Times about Dohle, she also said, "What I've found so striking about him is that he's this ebullient, larger-than-life personality, and such an optimist and a kind of a cheerleader for the publishing industry. But he's also deeply attuned to the dark sides that lurk within a society, and how things can turn around quickly."
---

---