A Book Place Coming to Riverhead, N.Y.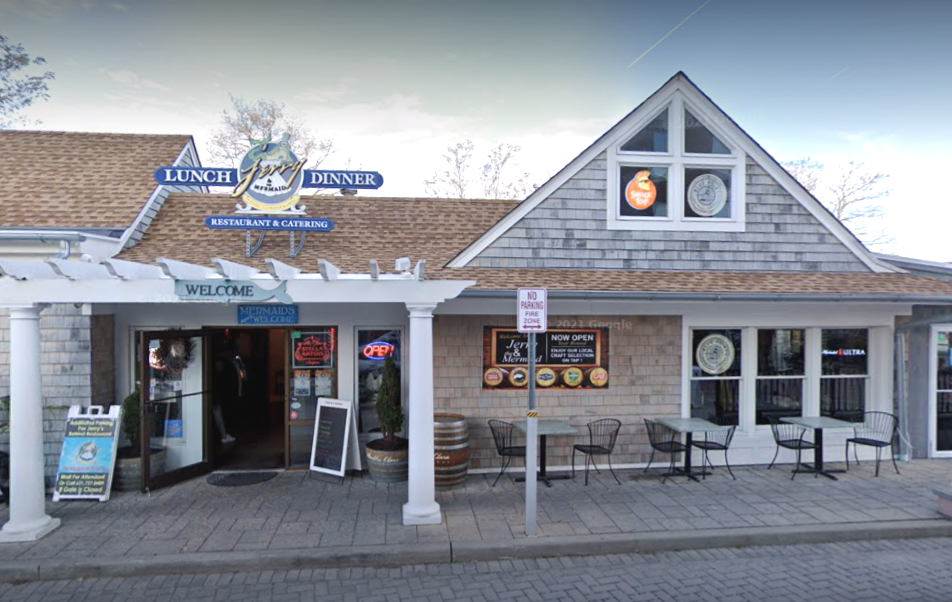 A Book Place's future home.
Jocelyn Maningo Kaleita is planning to open A Book Place this summer at 469 East Main St. in Riverhead, N.Y. Northforker reported that the new bookstore will be located in the former Taste the East End boutique, next to Jerry and the Mermaid restaurant.
"I've wrestled with the idea of having my own store for over a decade. It was never the right time," said Kaleita, adding that her first idea was to convert a step-up van into a mobile book truck, but as soon as she found one she liked, it had been sold.
At the urging of family friend Jerry Dicecco, who owns the restaurant next door, "she was going to add a book wall to the existing gift shop on the site. After learning that the former tenant was moving on, she seized the opportunity," Northforker wrote. The 750-square-foot space has built-in shelves, lighting and furniture, exposed ceiling beams and white walls.
In addition to nonfiction and fiction titles, she plans to feature a table of bestsellers and seasonal items. A section at the far end of the shop will showcase Long Island-inspired titles as well as the annual Long Island Reads selection. A large, interactive children's area is also planned. "I would really like the kids to have a space," Kaleita said. "If we don't cultivate their reading young, they're not going to be readers."
She credits Terry Lucas, the current library director on Shelter Island, with guiding her in her career. At 15, she started working at the Open Book, which Lucas owned and operated in Westhampton for more than a decade. "The reason why I want to do this--and who I am today--is because of her," Kaleita said.
Describing downtown areas as "the perfect landscapes" for bookshops, Kaleita said she is excited to get to know the community: "I'm not Amazon. My favorite part is handing somebody a book. A hidden gem, word-of-mouth book, and saying 'I really hope you enjoy this. Come back and let me know.' Books allow a connection you can have with somebody."
---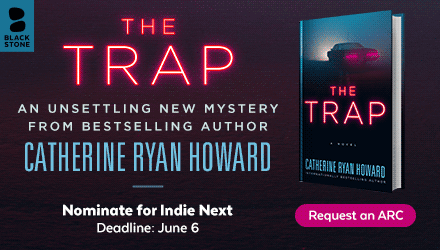 ---